Former TT Games Worker Reveals Funny Walking Dead Ending
---
---
---
Mike Sanders / 4 years ago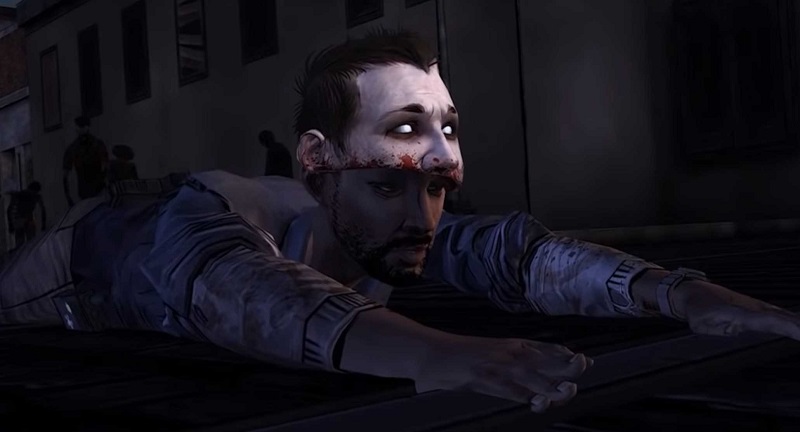 Former TT Games Worker Reveals Funny Walking Dead Ending
Last weekend, we received the bombshell news that TellTale Games, creators of the highly popular Walking Dead game franchise and The Wolf Among Us was shutting down. While many of the (now former) employees have looked to file a class-action suit against the company, another former employee has revealed at least a bit of lighter news on the subject.
Before you continue, I warn you now. If you haven't played/completed the first season (and want to) stop reading now. Spoiler alert!
Hilarious Alternative Ending
In a report via Eurogamer, Jake Rodkin who used to work at TellTale games has revealed a video created towards the end of the game's production. The video itself provides an alternative ending where instead of dying chained to a radiator he goes absolutely mental and decides to rush a horde of zombies.
The video wasn't created as a hidden or alternative ending. It was more done as a means of the staff having a bit of fun and blowing off some steam.
Lee Becomes Even More Of A Bad Ass!
While the video itself is funny, the subtext of it is rather sad. It was clearly made at a time where Telltale Games was a fun and happy place to work. Perhaps even when more emphasis was put on the quality of the final product rather than how many they could produce as quickly as possible.
It's still sad that TellTale Games are going. This does, however, at least provide a little comic relief!
What do you think? Which was your favourite game in the series? Do you think the final series will be completed?- Let us know in the comments!