Parents Are Paying For Fortnite Lessons For Their Children
---
---
---
Mike Sanders / 5 years ago
Parents Are Paying For Fortnite Lessons For Their Children
Fortunately, when I was growing up gaming was a bit of a simpler affair. You either had to get Mario to the end of the level or alternatively avoid the ghosts trying to kill Pac Man. These days though, Fortnite is one of the biggest gaming sensations. Despite looking a reasonably simple game on the surface though, some of the better players operate on a pretty high level of skill.
It seems though that some parents are a bit concerned that their children are not getting enough Battle Royale victories. As such, in a report via PCGamesN, reports have found that some have taken the extreme measure of paying for coaches to help their children play the game better!
Lesson One – Bunny Hopping
It sounds completely insane I know, but the more you think about it, the more likely it seems that some parents (probably with more money than sense) would be willing to pay to coach their children in Fortnite. With lessons reportedly costing anything from $20-$50 for an hour if you're pretty good at the game you might want to start advertising! Clearly, some moronic parents are willing to pay this!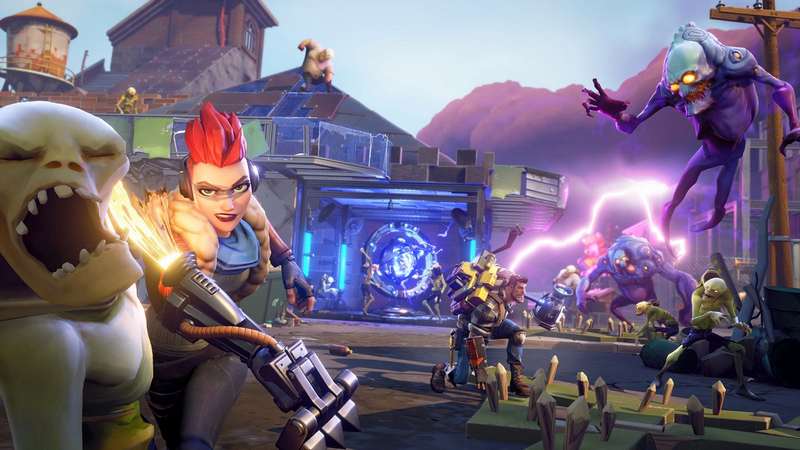 Lesson Two – When In Doubt, Call Them A Cheater!
One parent reportedly paid a 'coach' $50 for an hours training session saying:"there's pressure not to just play it but to be really good at it." To a degree, I understand this. Then again, what happened to the old saying of 'practice makes perfect'.
Dead By Daylight / Dark Souls Lessons For Sale!
In the spirit of the article, I'm willing to accept payments for anyone who wants to learn how to get better at Dead By Daylight or Dark Souls. My rates are reasonable and I guarantee that if you have the money I can help you 'git gud'.
Well… it's worth a try I suppose.
What do you think? – Let us know in the comments!