Fortnite Suffers Major Server Issues As New Content Is Released
---
---
---
Mike Sanders / 3 years ago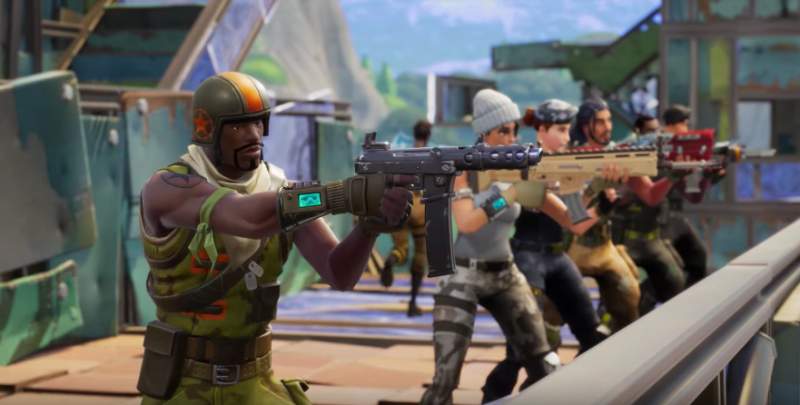 Fortnite Servers Remain Down as Major Problems With Servers Emerge
Fortnite has just released a new update with brand new content. The chances are, however, that you haven't had a chance to try it out yet. With over 20 million players it pretty clear that the game is popular and as such the developers have been keen to push out new and regular content updates.
It seems, however, that in a report via PCGamesN, a major issue with the game's servers has the game currently down and it's looking like a solution will be found quickly either.
Whats the problem?
It seems that the issue may be due to a problem with their servers. Specifically the account authentication aspect. This is specifically preventing people being able to log into their account.
In an official forum post, Epic Games have said: "We're sorry for the ongoing extended instability. We had a critical failure with one of our account service databases. As a result, our login and matchmaking systems are unstable. Our team has been working through the night on fixes in order to bring the game fully back up. Right now we don't know how long it will take, but we will update you hourly."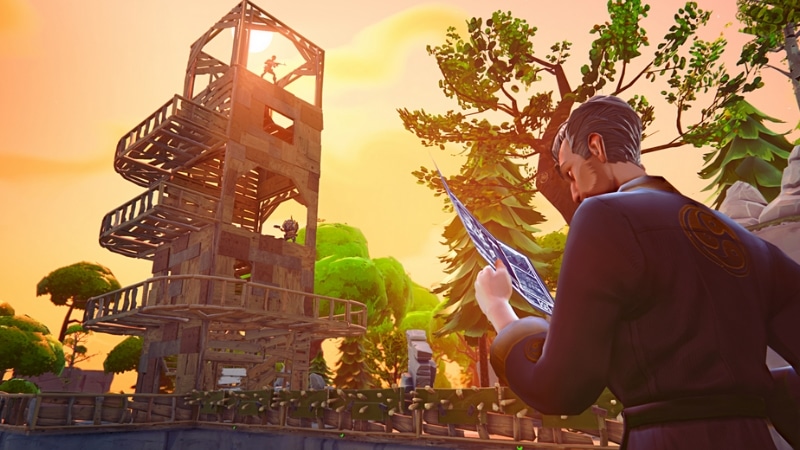 In following updates though, it appears that Epic Games have gotten to the root of the issue. In the most recent update, they have said: "Services should begin to recover over the next couple of hours. Due to issues with our account system, players on PS4 will be unable to login for an additional period of time. We're sorry for the extended downtime. We'll update you in an hour."
When will the servers be back up?
How long is a piece of string? Epic Games are clearly not going to want this disruption to last any longer than necessary and with any luck, they should be running again before the end of today.
What do you think? Disappointed with the outage? How are you coping with your daily dose of Fortnite? In addition, are you considering trying PUBG again while you wait? – Let us know in the comments!