Fortnite Will Ban Solo Players Who Team Up
---
---
---
Mike Sanders / 4 years ago
Fortnite
Fortnite has proven to be one of the most major break-out games of 2017. Following very careful management by developer Epic Games, the future is looking bright for the franchise, but players beware, they are taking the game modes very seriously.
In a report via PCGamesN, Epic Games have made it clear that is any players in the solo-game are found teaming up, they will be banned!
No teamplay!
In fairness to Epic Games, there is a logic behind this decision. Playing against a team is very much against the spirit of solo-play. You are, after all, supposed to be a solo, singular, player. While this may not sound like a major issue, truth me, in certain games it very much is.
For example, in games such as Rocket League, you have the option whether you wish to play with teams or with random solo people. The latter, I feel, is far fairer and in the intended spirit if you, yourself, are solo players. Similarly in Dead By Daylight, despite being in a team, I do believe direct team play is against the spirit of the game.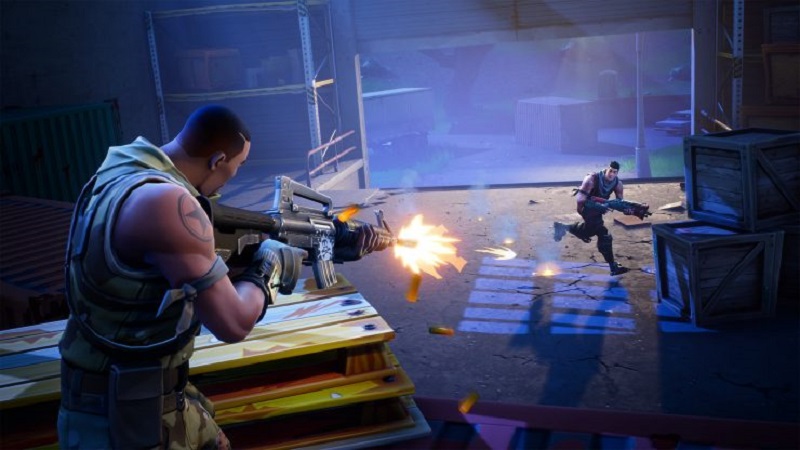 In regards to these points, many will disagree with me. It does seem, however, that Epic Games are on my side here having said that what they want from the solo mode is that "players having fair [and] fun games [are] a top priority for us."
Hopefully, the vast majority reading this will understand that solo play, should be solo. If you don't get that, then hopefully we'll never meet each other online, no offense.
The future of Fortnite
While PlayerUnknown's Battlegrounds has stagnated somewhat under its effort (or lack of) to deal with cheaters, Fortnite has successfully been continuing to build on its success. The gameplay mechanic, in comparison, is more accessible and fun and if Epic Games keep making smart decisions, the future of the game is looking very good.
What do you think? PUBG or Fortnite? Is solo play an issue? – Let us know in the comments!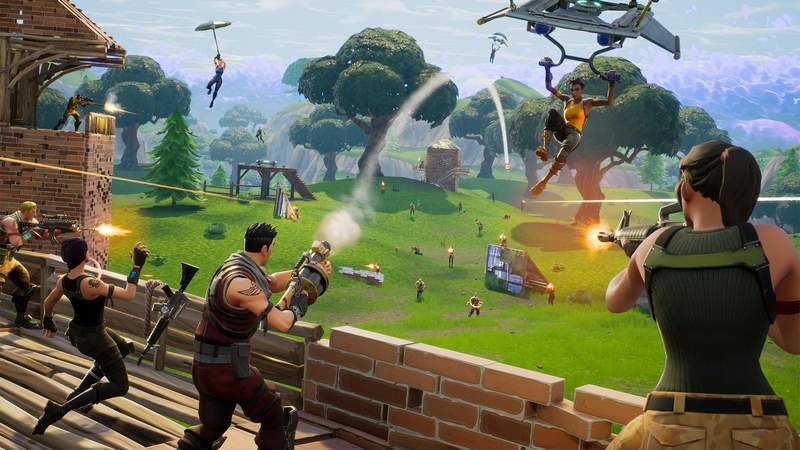 Support eTeknix.com
By supporting eTeknix, you help us grow. And continue to bring you the latest news, reviews, and competitions. Follow us on Facebook and Twitter to keep up with the latest technology. Share your favourite articles, chat with the team and more. Also check out eTeknix YouTube, where you'll find our latest video reviews, event coverage and features in 4K!
Check out our Latest Video