Fortnite YouTube Streamers Sued By Epic For Promoting Cheats
---
---
---
Mike Sanders / 2 years ago
Fortnite YouTube Streamers Sued By Epic For Promoting Cheats
Given the huge success and popularity that Fortnite has seen, it's no surprise that it's one of the biggest games in the streaming community at the moment. While I daresay, the development is rather happy about this, there is an aspect that's clearly bothering them. Put simply, the spread and promotion of cheats within the game.
So concerned, in fact, that in a report via Eurogamer, Epic Games has banned several YouTube streamers due to them promoting cheating applications.
Don't Cheat Please!
Epic games clearly doesn't want Fortnite to experience the same cheating issues seen in PUBG. They dislike it so much, in fact, that it has led to Epic Games taking legal action against Golden Modz (Brandon Lucas) and Exentric (Colton Conter). Both are not only accused of cheating in game, but also for promoting the cheating software.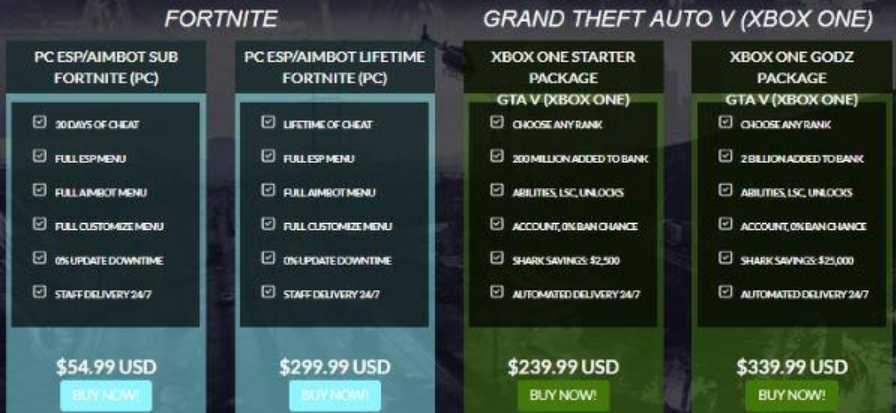 Making An Example
Given that these are the first instances, at least that I am aware of, of Epic Games suing a player directly due to the promotion of cheating. As such, the chances are that they're going to want to set quite a strong example here to the rest of the community. Brandon Lucas has protested the law case stating: "I'm just a kid that's making YouTube videos and a lot of people are enjoying this."
I can imagine though that amongst the players, they'll likely not be quite so sympathetic to him.
What do you think? – Let us know in the comments!