Fortnite's Android Release Might Be A Galaxy Note 9 Exclusive
---
---
---
Mike Sanders / 5 years ago
Fortnite's Android Release Might Be A Galaxy Note 9 Exclusive
Fortnite coming to Android smart devices is probably the last major hurdle for the game to conquer. It's also dominated PCs, consoles and even Apple iPhones, to date though, it is still somewhat elusive on the Google operating system. While we do know that it is definitely coming to Android, it seems that there is going to be a period of exclusivity.
In a report via The Verge, Fortnite may release as an exclusive for the Samsung Galaxy Note 9.
An Exclusive But Only For A Limited Period
If this news is true, it's quite a coup for Samsung to promote their new smartphone. While this might seem disappointing to owners of other Android devices though, the good news though is that this deal isn't going to last for very long.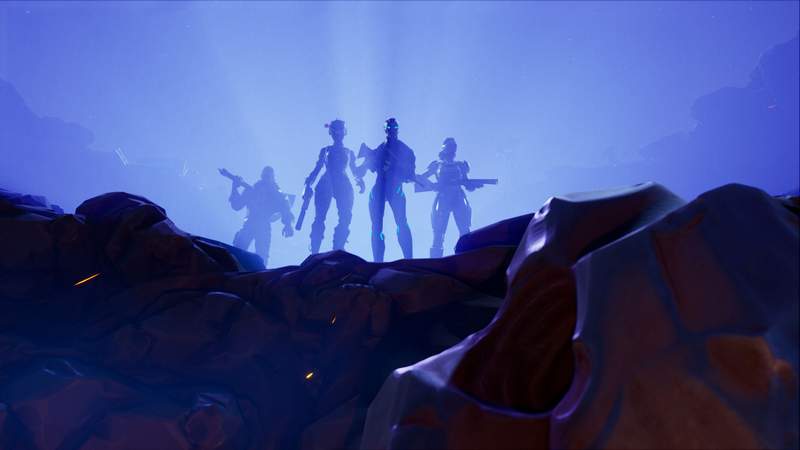 It is suggested that should the deal go ahead, it will only be for a 30 day period. Therefore owners of other phones will see the game sooner or later. It should, however, be noted that Epic Games has not confirmed nor denied this rumour as of yet.
A Great Deal For Samsung – Does It Make Good Sense For Epic Game Though?
Unless Samsung is paying Samsung a fortune for this 30 day grace period, I struggle to understand how Epic Games benefit. Fortnite is without a doubt the hottest game around at the moment, why dampen the Android release with an exclusivity contract?
As above though, one can only assume that Samsung asked how much, Epic Games gave them a price and they said yes!
What do you think? Are you a fan of Fortnite? Surprised at the deal with Samsung? In addition, do you think this is a smart or bad move by Epic Games? – Let us know in the comments!