Forza 6 Director Defends Recent Microtransactions Update
---
---
---
John Williamson / 7 years ago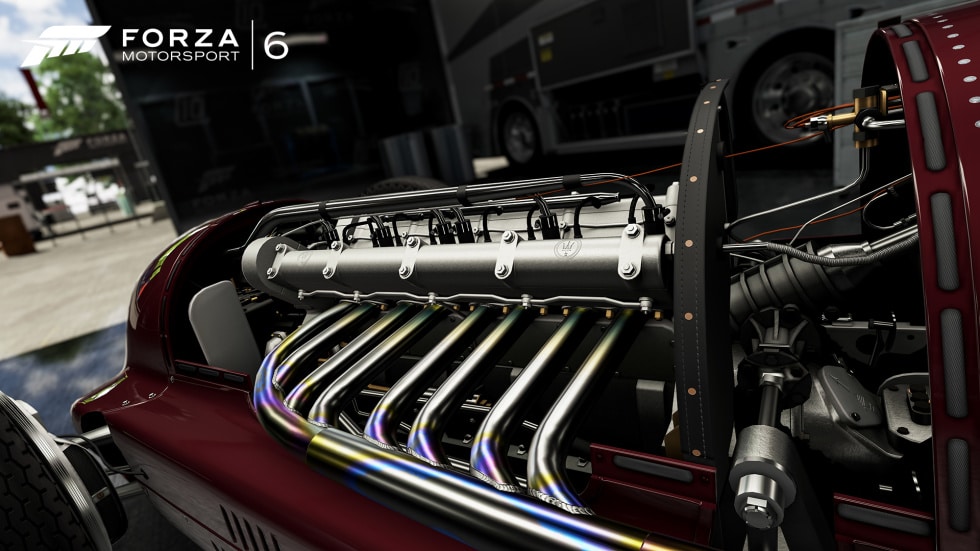 Forza Motorsport 5 was a key launch title for Microsoft's latest console but arguably the weakest so far due to a complete lack of content and microtransactions. The end result revolved around a fairly forgettable career mode, and core experience which felt unfinished. Thankfully, Forza Motorsport 6 resolved these major issues and received widespread positive reviews. The game's impressive visuals and smooth 60 frames-per-second performance results in one of the best console racing games ever made! Initially, Forza 6 was praised for dropping obnoxious microtransactions and offering a large selection of vehicles. However, Forza Motorsport 6's latest update has sneakily introduced microtransactions in a similar vein to Forza Horizon 2. Turn 10 Studios' Creative Director, Dan Greenawalt made an interesting statement regarding the inclusion of microtransactions and said:
@IChequeredFlagI @Turn10Studios @ForzaMotorsport game was designed, tuned and tested 100% without them, and you can turn them off.

— Dan Greenawalt (@dan_greenawalt) November 17, 2015
The update now incorporates in-game currency called Tokens which allows users to spend actual money in bundles costing between $1 to $100. Incorporating microtransactions in any full priced release isn't treating consumers with respect and sadly, quite commonplace for the modern video games industry  Furthermore, to introduce microtransactions post-launch is unbelievable and a complete breach of trust. It's unfair mainly because consumers spend time researching a game's pros and cons before making a purchase decision. Now, Turn 10 have included a negative aspect which people didn't expect or pay for.
While Greenawalt claims the game was designed without microtransactions, why have they suddenly appeared? This seems like an ill-advised money-making scheme and creates the perception that Turn 10 is trying to eke out every penny from people's pockets through DLC and now, microtransactions.