Forza 7 Patch Adds New Packs and Big PC Fixes
---
---
---
Mike Sanders / 3 years ago
Forza 7 Update
For racing fans, Forza has been one of the standout series in recent years. Yes, I can already see you Project Cars fans frothing at the mouth, maybe even fans of Gran Turismo and while your games are pretty good, they don't release anywhere near as regular as you would probably like.
I'm certainly no advocate of Forza, particularly their recent microtransaction riddled, titles. That does, however, outright stop them being great games.
For fans of Forza 7, and particularly those on PC, there is some good news for you. A new patch has been released which adds new game packs and in addition, fixes a lot of bugs which semi-plagued the PC release.
Spectate & Seed the Grid
Part of the new packs includes Spectate and Seed the Grid. The former, spectate, is pretty self-explanatory. Players now have the option to join lobbies or races simply to watch rather than participate. This might sound a little boring, but it does give you the option to perhaps follow a racer and pick up some tricks.
The latter is again, something which Forza 7 was missing. The option for the grid to be populated and set by the host. Therefore, either the better racers (or at least ones you trust) can be put where you think best and maybe all those random rammers can be kept to the rear.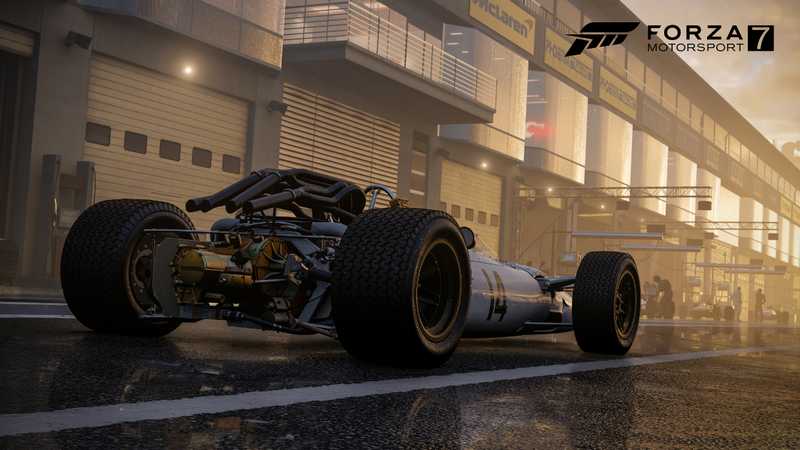 The Patch also comes with some big PC specific fixes including;
Fixed an issue where information on the next race was missing in Forza Driver's Cup campaign.
Fixed an issue with Text to Speech chat affecting multiplayer gameplay.
Text to Speech chat now has a 100-character limit for PC players (same as console character limit).
Fixed an issue where setting Dynamic Render Quality to a specific level changes the Performance Target from "Unlocked," but the menu still shows the setting as "Locked." Now, when any advanced option is changed using the mouse, Dynamic Optimization changes from "Dynamic" to "Custom."
What do we think?
The fix, as comes to us in a report via DSOGaming, is certainly good news and represents perhaps the biggest list of changes and more importantly fixes since the launch.
We are certainly not suggesting that Forza 7 is perfect and frankly, in my opinion, it won't be until microtransactions are scrapped. The general play and online experience, however, should be a lot more enjoyable for gamers.
What do you think? Do you play Forza? Planning on going back now after the patch? – Let us know in the comments!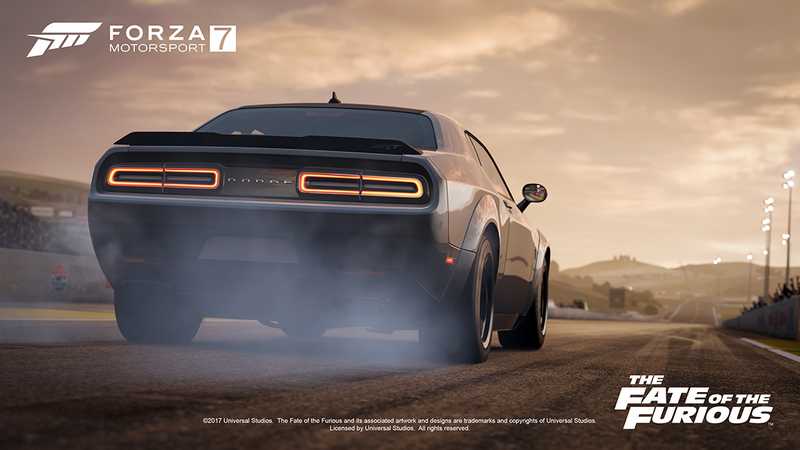 Support eTeknix.com
By supporting eTeknix, you help us grow. And continue to bring you the latest news, reviews, and competitions. Follow us on Facebook and Twitter to keep up with the latest technology. Share your favourite articles, chat with the team and more. Also check out eTeknix YouTube, where you'll find our latest video reviews, event coverage and features in 4K!
Check out our Latest Video