Forza Horizon 4 Trailer Recreated In GTA V
---
---
---
Mike Sanders / 3 years ago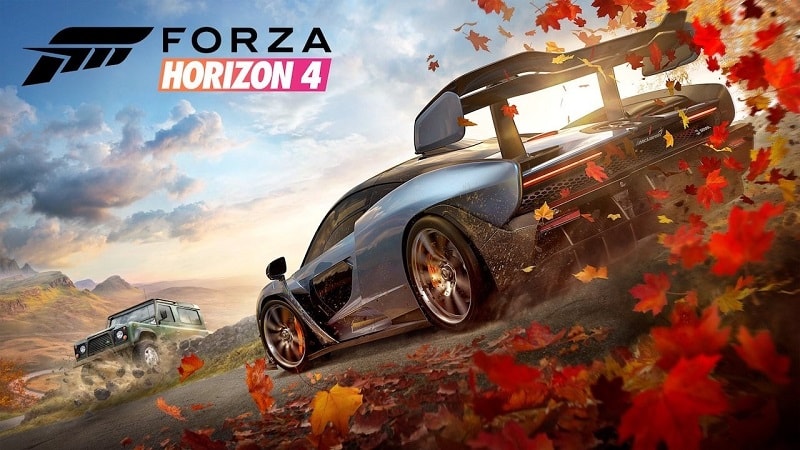 Forza Horizon 4 Trailer Recreated In GTA V
One of the showpieces at this years E3 was undoubtedly the trailer for Forza Horizon 4. People love the Forza series and as such the release of a new game in the franchise is always met with high anticipation. The likelihood is that Turn 10 spent a small fortune creating this trailer. Big trailers do, after all, lead to big hype.
A video has, however, emerged that the trailer could likely have been produced for a lot less money. YouTuber RavenwestR1 has decided to showcase his video editing skills by successfully recreating the Forza Horizon 4 trailer with the GTA 5 game.
GTA 5 Director Mode
As you may be aware, GTA 5 does have a director mode which allows users to create their own movies or videos. The system, which utilises the in-game engine, has already produced some incredible projects. In this instance, however, it has been used to make a shot-for-shot replication of the trailer.
I must say, I'm actually very impressed. If you had asked me if this was possible, I'd have probably answered, yes, but it wouldn't look quite right. This, however, is a near perfect replication. While the actual legitimate Forza looks a little more polished there is, overall, very little difference between the two of them!
When Is The Game Out?
Forza Horizon 4 will release this year for PC and Xbox One on the 2nd of November. As this is one of Microsofts flagship titles, sadly the best Playstation owners are not invited to the party.
In terms of video creation, editing and patience though, we must salute RavenwestR1 for his (or her) dedication here. They must really like Forza.
What do you think? Are you impressed with the recreation? Looking forward to the release of Forza Horizon 4? – Let us know in the comments!