FossHub Hack Replaces Software With Malware!
---
---
---
Gareth Andrews / 5 years ago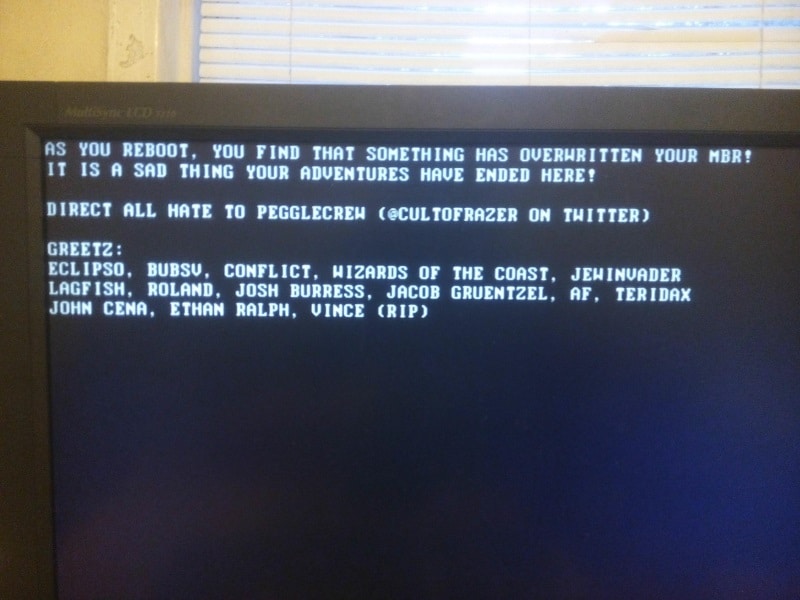 When you download some popular software, you often end up using a mirror to gain access to all of your favourite bits of software. A popular place to upload and share your software is FossHub but recent hacks have left a selection of software replaced with malware.
The malware was found after popular software Classic Shell was replaced with the piece of malware that does something rather nasty. The rather nasty thing is to overwrite your master boot record. Class shell isn't the only piece of software to feature the malware, popular audio editing tool Audacity, anti-virus software Spybot Search&Destroy and even the e-book management tool Calibre have all had mirrors replaced by the malware.
It's recommended that you avoid any links or software that comes from FossHub, with some of the popular software replaced by the malware including:
Audacity
WinDirStat
qBittorrent
MKVToolNix
Spybot Search&Destroy
Calibre
SMPlayer
HWiNFO
MyPhoneExplorer
IrfanView
FossHub has been taken off as a precaution against the potential damage it could do. If you have a recovery medium you can use the youtube tutorial to repair the damage done to your PC.
We recommend that you always be careful when downloading software, and avoid FossHub for the foreseeable future.