Foxconn CEO Says Employee Suicides Due to Personal Problems, Not the Company
---
---
---
Michael Hatamoto / 9 years ago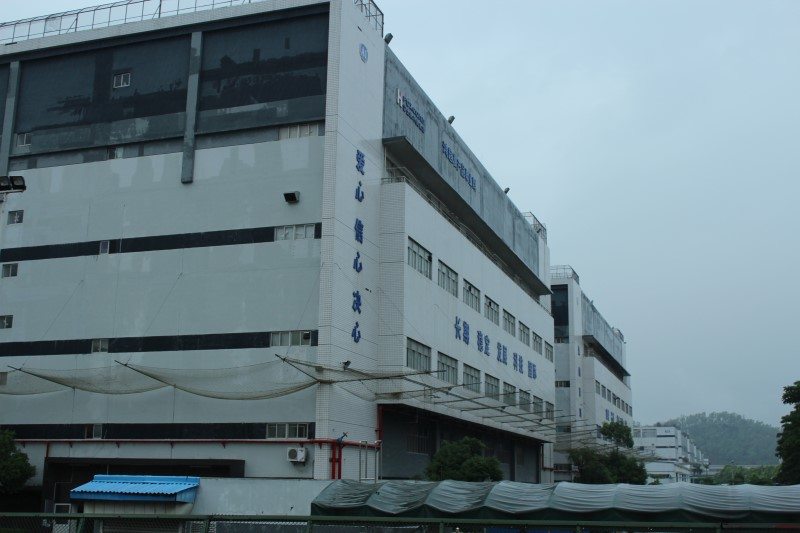 Chinese technology manufacturer Foxconn is essentially denying responsibility for worker deaths, saying 90 percent of the problems were related to personal and family problems.
Foxconn produces products and hardware for Apple, Nintendo, Hewlett-Packard, and other major global manufacturers.  When demand for products ramps up, Foxconn adds tremendous workload to its current workforce, in addition to hiring part-time employees.
Furthermore, Foxconn CEO Terry Gou said since many workers are 20 to 25 years old in age, away from their families, and emotions can add additional stress which lead to suicides.
Here is what Gou said during the Foxconn annual shareholders' meeting:
"It wasn't because the workers were tired.  Some of it was because the work is monotonous, but 90 percent of it had to with personal relationships or because of family disputes."
Foxconn is notorious for employee suicides, related to the company's poor working conditions – but Foxconn, due to tremendous pressure, has worked to improve services to employees.  There were more than a dozen suicides in 2010 alone, and the Chinese government sent investigators and officials to study the rash of deaths.
Despite the suicide rates, Gou told the media in 2010 that Foxconn had better working conditions than the majority of other Chinese factories.
Thank you to PC World for providing us with this information
Image courtesy of CNET