Francis Ford Coppola Launches Apocalypse Now Game Kickstarter
---
---
---
Ashley Allen / 4 years ago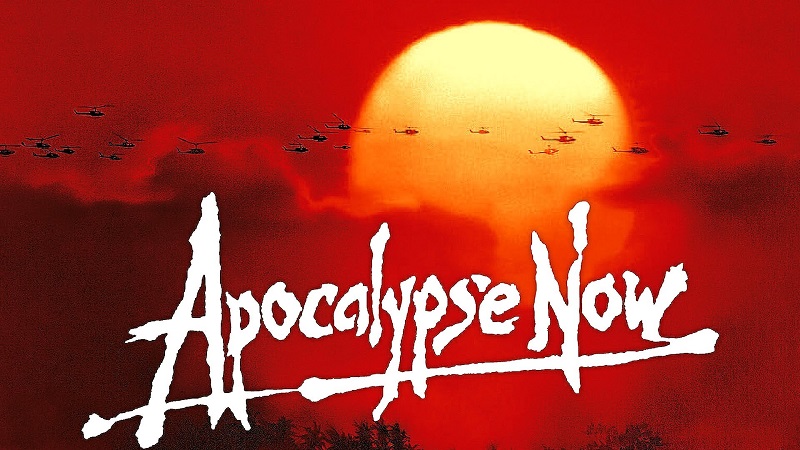 In what is sure to be the most bizarre movie-to-game adaptation ever made, Francis Ford Coppola's 1979 cult classic Vietnam war film Apocalypse Now – which is itself an adaptation, albeit loose, of Joseph Conrad's novel Heart of Darkness – is to become a video game. The adaptation, which will be funded via Kickstarter crowdfunding, is being created by former developers of Fallout: New Vegas, Wasteland 2, and Far Cry and is described as being a "psychedelic horror RPG," rather than, say, a Call of Duty-esque FPS.
https://www.youtube.com/watch?v=-ziu2ubqZr4
"Francis Ford Coppola is excited to announce the game adaptation of Apocalypse Now directed by Montgomery Markland, executive produced by Lawrence Liberty and written by Rob Auten," the Kickstarter page says. "The game will be an immersive, psychedelic horror RPG from the creators, designers, directors, writers and producers of Fallout: New Vegas, Pillars of Eternity, The Witcher, Neverwinter Nights 2, Wasteland 2, Torment: Tides of Numenera, Everquest, DC Universe Online, PlanetSide, PlanetSide 2, Star Wars Galaxies and many more classic games."
"This team of game development veterans have come together and obtained the approval of Francis Ford Coppola to bring Apocalypse Now to a new generation as a game," the page adds. "We want your help because the traditional game publisher system won't let this happen. But you can Make It Happen."
The campaign has raised $55,361 of its $900,000 goal (at the time of writing) on Kickstarter with 29 days left to run.