Free iPhone 6 and Trade-In by Verizon
---
---
---
Chris Smith / 9 years ago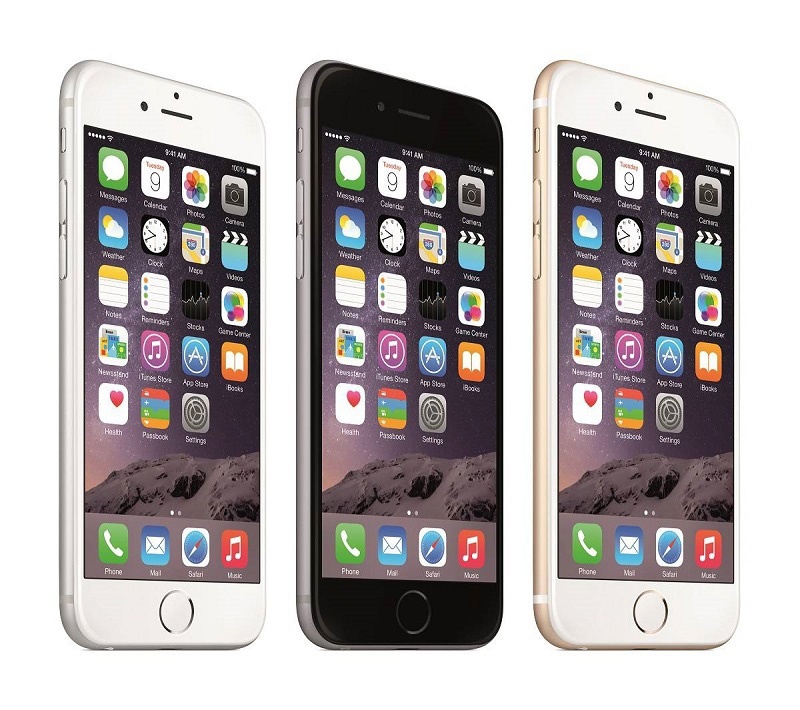 Verizon is straight into the new iPhone market, offering up a potential deal to customers wishing to have the latest Apple technology.
On Tuesday, they announced a new deal offering a 16GB iPhone 6 to users – the catch being that you must trade in your old phone and renew your existing contract for another two years. Doing the math we've learned that overall this is going to save you around $199, taking into account all costs and comparing them to the original purchase price of the phone.
They've obviously got some competition however, with Sprint offering the new phone on their $50 unlimited data plan, alongside T-Mobile putting up a claim that they will match any other companies trade-in deals and provide consumers with $50 credit on-top.
Missed the Apple iPhone 6 releases? Deactivated your Facebook due to the plethora of incoming posts about peoples sudden 'expert' opinions, but still want to know the full information? We've covered it too, and you can check it out if you wish.
If you're keen on a trade-in with Verizon, they've said that they will accept the iPhone 4, 4s, 5, 5C and 5S – no Nokia 3310's this time sorry guys.
Image courtesy of TechAdvisor