Free Microsoft Windows 10 Upgrade Ends December 31st
---
---
---
Ron Perillo / 5 years ago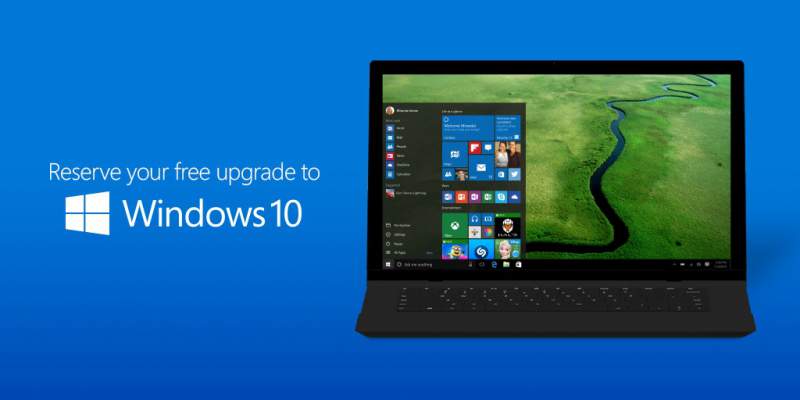 Didn't That End Last Year?
Users have until December 31, 2017 to receive a free upgrade from their existing Microsoft operating system to Windows 10. This might be news for some that are still holding out on upgrading their Windows 7 or 8.1 systems, as this promotion was supposed to end July last year. Microsoft has quietly been extending it in an effort to increase the disappointing initial Windows 10 market share.
Although Microsoft did not quite describe the reason that way, they actually claim it is for users who require special accessibility features. They claim that Windows 10 offers these while previous Windows versions do not. However, the free upgrade does not exactly check whether the accessibility features are being used so technically, anyone with an existing Windows operating system qualifies.
Who Qualifies for a Free Upgrade?
Users who have a Windows 7 or 8.1 OS qualify, plus the latest updates for those system. Some exceptions apply such as those on Enterprise or RT versions of the Windows OS. The upgrade also depends on the hardware. Windows 10 requires at least 2GB of RAM for the 64-bit version and 1GB of RAM for the 32-bit version. Also, at least a 1GHz processor is necessary. The upgrade download is also 3GB+ in size. So just make sure you have enough disk space to install and be on a reliable internet connection. Visit the Windows Specifications page for more details if your system is ready.