Free Rocket League and Portal 2 for Steam Hardware Pre-Orders
---
---
---
Bohs Hansen / 8 years ago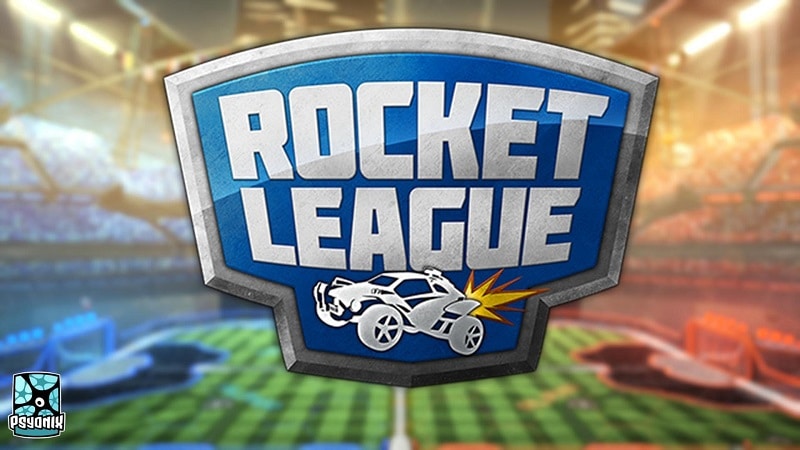 Rocket League has got an extremely popular launch on Steam and already sold more than 1 million copies on the platform since release last month. A milestone like that has to be celebrated and the first way that is done is by creating a SteamOS and MacOS version of the game, bringing it to even more platforms and potential gamers.
The second way they are celebrating this is even better, at least for those of us that pre-ordered Steam Hardware or still plan on doing so before the launch. Valve announced late last night that all those will get a free copy of Rocket League. That offer is valid for the Steam Controllers, Steam Link, and Steam Machines.
The initial email from Valve on this didn't really specify how people would get the free games, whether they would show up as coupons or you'd had to claim it somehow. I am personally one of those who pre-ordered a Steam Controller from the first pre-order batch and as such I was extra curious. So I reached out to Valve to hear how I could redeem my new free game. The reply was almost instant and the news is good. You don't have to do anything at all, it will automatically show up in your steam library and all you have to do is install it.
This morning when I logged into Steam the news got even better as Valve put one more on top and also gave out Portal 2 on top of Rocket League. Both games are available in my library and they are probably in yours too if you pre-ordered some hardware.
Usually, it's a sad thing when you already have a game on Steam and get another copy through a pack or freebie, because you'll lose it. But not this time. If you already have one or both of the games, then you'll get a coupon to give the extra to a friend instead. The terms did not specify if you'd get multiple codes if you order more than one part of Steam Hardware, but I'd assume you will.
"User reviews, sales of Rocket League on Steam, and its surging rise among eSports enthusiasts make it clear that the game is an absolute sensation," said DJ Powers at Valve. "In addition to being tremendously fun, our testing shows it plays brilliantly with the Steam Controller. So it was a natural decision for us to work with Psyonix and offer it to gamers free of charge when they pre-order a Steam Hardware device."

"We're extremely excited about SteamOS and Mac," said Dave Hagewood, Founder and President of Psyonix. "Our PC players have already proven how much passion they have for our game, and this is a great opportunity for us to bring Rocket League to an even wider audience inside the Steam family"
For the next 48 hours, to celebrate the popularity of Rocket League, the game will be on Sale in Steam with a 10% discount. That is for all those who haven't pre-ordered any Steam hardware.