Free Windows 10 Upgrade Final Deadline Expires January 16th
---
---
---
Mike Sanders / 3 years ago
Last Chance for Windows 10 Upgrade
Since offering the upgrade for free the adoption rate for Windows 10 has been a rather mixed bag of results.
Reports have suggested that many users have held firm in the face of Microsofts very extreme pressure to make the upgrade. Although figures do vary, some recent from Steam have shown that Windows 7 still remains the dominant operating system. Admittedly Windows 10 is in 2nd place, but (as above depending on your source) about 10% behind in figures.
As part of the free upgrade to Windows 10, after a few delays, Microsoft had officially drawn the line in the sand for December 31st, 2017. If you didn't upgrade by then, you were not going to get it for free.
That is, however, until a minor loophole was discovered that means that any Windows 7 or 8 user who missed the deadline might still be able to qualify as long as they act before midnight on January 16th.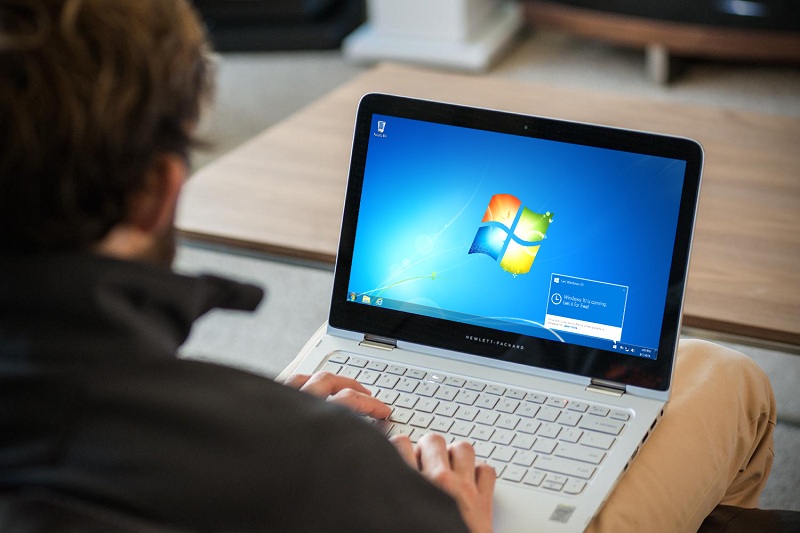 A loophole
In a report via PCWorld, Microsoft had extended the deadline for users who may experience some difficulty users computers. Specifically those who use Microsofts accessibility settings.
These include the magnifying glass, braille, the onscreen keyboard, narration or dictation services.
Now, the bottom line of this means that practically everyone I know has used at least one of those services at one time or another. In my instance because I accidentally found the hot-key combination for dictation.
The simple fact, however, if that if you could, within reason, argue that you had used one or more of these services, you may be able to successfully argue for your free upgrade.
You must act quickly though as the final deadline is January 16th. After that, there will be no more free upgrades. Unless of course, Microsoft decides to move the goalposts again.
What do you Microsoft O/S users think? Did you upgrade or have you stuck with an older version of Windows? – Let us know in the comments!