Freeview Not Working in Parts of the UK
---
---
---
Mike Sanders / 5 years ago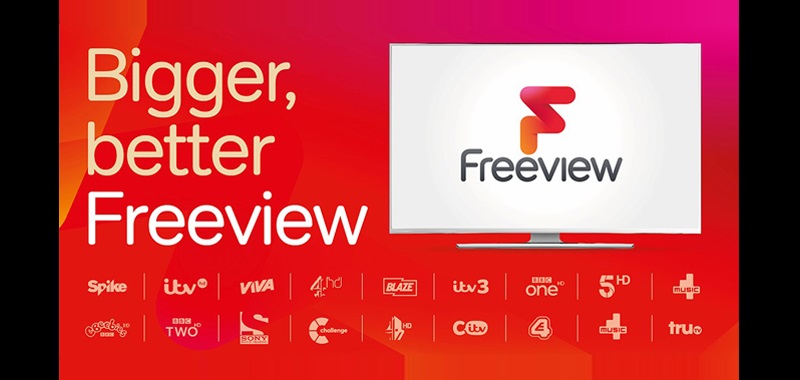 Freeview TV is down for parts of the UK
It's incredible to think that it has been 10 years now since the UK started the switch to digital TV. Taking 5 years over regions, the last analog signal was shut down in 2012 and ever since the UK has been on digital TV.
As part of the roll-out came Freeview. A nationwide service to allow access to digital channels. Part of this included new channels. The service did have its teething problems. There always are with such large-scale changes. However, by and large, despite some reception issues, Freeview should be largely viewed as a success.
Reports have, however, emerged in the last 24 hours to suggest that some parts of the UK have lost their Freeview signal. Unfortunately, in addition, there is nothing the company can do about this.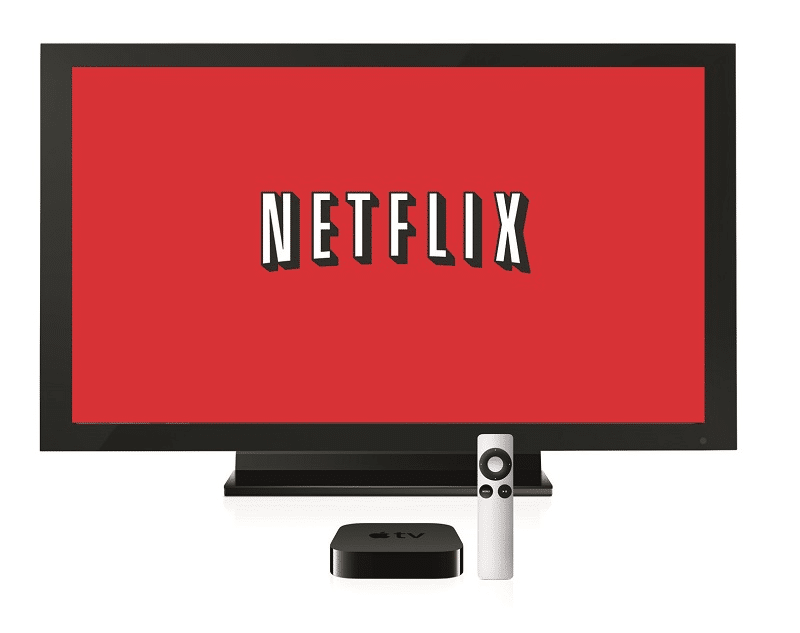 It's hard to live without TV
For many, Freeview is all they have. While some do not have the internet and the ability to join streaming groups, others simply can not afford a satellite-based or subscription service. Therefore, the report, via the Independent, will clearly have many with literally no TV.
The disruption to the service is, however, nothing to do with North Korea. Not this time at least. It's actually the weather.
Unusually high weather patterns have been disrupting the TV signals. This is mostly thought to affect those in the Southern parts of the UK, however, reports from further North have emerged. This isn't the wind or rain either. It's unusually high air pressure. The meteorologists can't blame the butterflies this time!
Unfortunately, in these instances, there is nothing that can be done. The Freeview company has said that under the air pressure has settled, there may be disruptions to the signal and service.
Do you use Freeview TV? Has your signal been affected in the last 24 hours? – Let us know in the comments!