French Labour Law Gives Workers Right to Not Check E-Mails Out-of-Hours
---
---
---
Ron Perillo / 4 years ago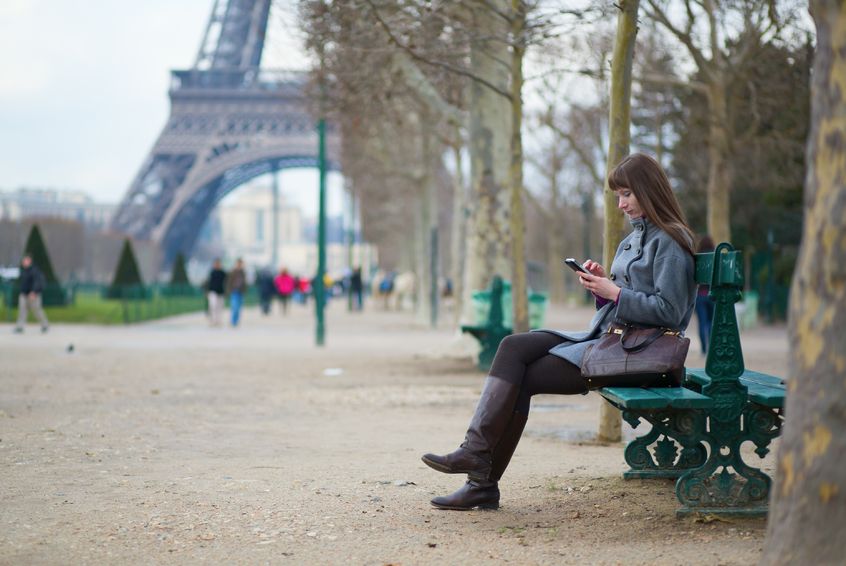 Beginning January 1st, 2017, a French labour law will require companies to guarantee their employees the "right to disconnect" or not be obliged to check their work-related e-mails or messages after work hours. The measure was introduced by after a report commissioned by labour minister Myriam El Khomri warned of the debilitating impact of "info-obesity" affecting workers. With the proliferation of digital devices, info-obesity has been blamed for sleeplessness, work burnout and even negatively affecting personal relationships outside of work. This "always on" work culture has also resulted in a surge of unpaid overtime which concerns labour rights experts, although acknowledging that this change in paradigm has given workers extra flexibility when it comes to performing their job.
"There's a real expectation that companies will seize on the 'right to disconnect' as a protective measure, At the same time, workers don't want to lose the autonomy and flexibility that digital devices give them," said Xavier Zunigo, workplace expert and director of research group Aristat.
While the new French labour law does not outright ban out-of-work message checking, it obliges companies to negotiate with their employees in setting the limits and intrusion of work-related tasks in their private lives. Nuclear power company Areva, car manufacturer Volkswagen and Axa Insurance for example has already taken steps to limit after work hours messaging ahead of January 1st. Some examples include automatically destroying messages sent to employees on holidays or mail server blocks on weekends and nights.