French Man Sentenced to Two-Years in Prison for Visiting Pro-ISIS Website
---
---
---
Ron Perillo / 7 years ago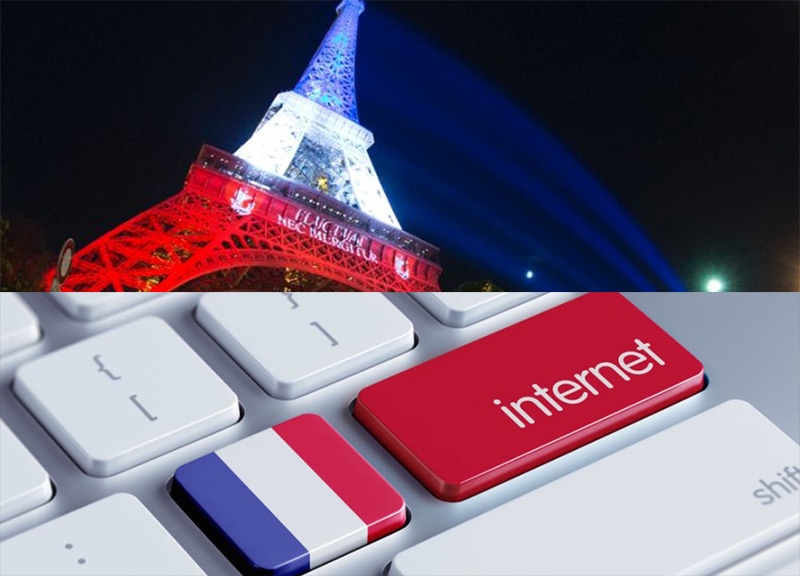 The French government is not taking any threats of terrorism lightly, sentencing an 18-year old teen several weeks ago for naming his Wi-Fi SSID "Daesh21", but now have also has sentenced another man for visiting Pro-ISIS websites. The man was convicted on Tuesday and was not known previously to the security authorities as a person of interest. He had been convicted for petty crimes in past however and the police came across his name while surveilling another person in the same region. France's new anti-terrorism laws also include the ability for security forces to perform warrantless raids and surveillance.
The man convicted stated that he only wanted to tell the difference between real Islam and the false Islam, and that he now understands what that difference is after appearing in court. Family members have noted however of change to his behaviour leading up to the arrest, citing irritability when the topic of religion came up. The court found no indication of any plans to launch an attack but he was sentenced to two-years in prison with a €30,000 fine as well.
The latest conviction itself is meted out under a controversial new law that criminalizes regular "consultation" of websites and online media that are deemed to promote terrorism. Critics of the law see it as overreaching and Patrick Baudouin, honorary president of the International Federation for Human Rights calls this latest conviction excessive, stating that "consultation of a site does not define a person as a terrorist". 
Joe McNamee, executive director of the European Digital Rights (EDRi), has echoed similar sentiment as Baudouin, stating that "When definitions are vague, it means that implementation becomes arbitrary, And arbitrariness is the opposite of law". The law's constitutionality will be reviewed by France's higher court within the next three months, although the rate of cases being brought in using this new law is increasing with now up to 13 cases already since it went into effect in June.