Fresh Leak Again Cites Nvidia 40XX Delays! – 4090 to Now Debut in September!
---
---
---
Mike Sanders / 1 year ago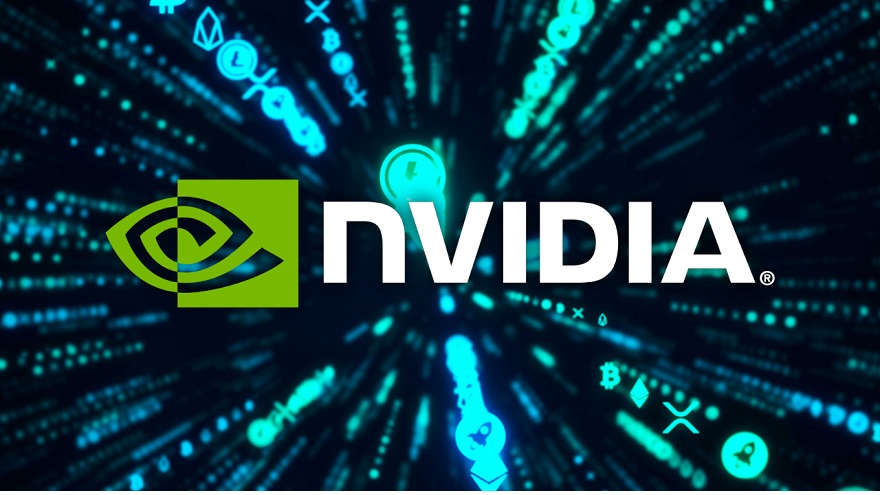 Earlier this month, information appeared online suggesting that the upcoming launch of Nvidia's new 40XX graphics cards was looking likely to have been slightly delayed with the source claiming that, for reasons unclear, Nvidia had decided to push their respective launches back by a month. – While this was, of course, merely speculation (without much data to back it up), following a report via Videocardz, fresh embargo information from Nvidia has seemingly confirmed that delays haven't just been applied to the 40XX series, but also their upcoming GTX 1630.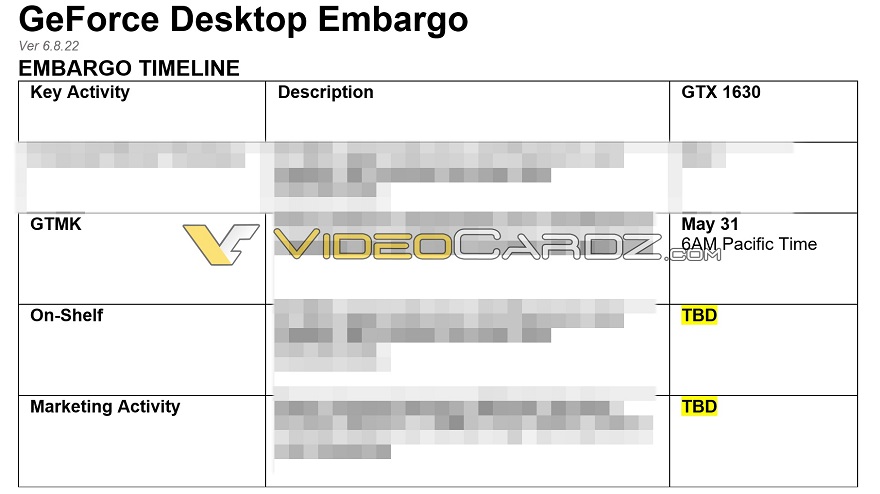 Nvidia Graphics Card Delays Cited Again!
Starting with the GTX 1630, a brand new entry-level GPU possibly destined only for OEMs, the leak source (reportedly coming from an Nvidia internal memo for OEM partners) has said that despite it supposedly set to be released next week, it has now been pushed back. – The reason for this isn't entirely clear, but it's believed to be due to non-GPU-related component shortages.
Similarly, it has also been confirmed within the memo that Nvidia is now planning to launch (and release) its 40XX graphics cards a month later than anticipated. This would, therefore, suggest the following timeline:
4090 – Late September Launch/Early October Release
4080 – October Launch/November Release
4070 – Early November Launch/ Late November Release
4060 – Still anticipated being debuted at the next CES (January 2023)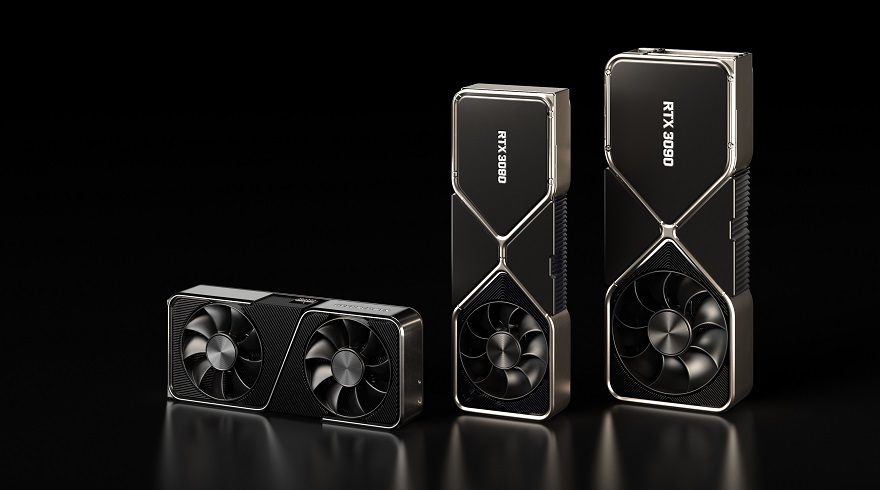 What Do We Think?
As noted above, the reason for the apparent delay still remains more than a little unclear. One compelling theory, however, is citing that Nvidia wants to allow a bit more time for its stock of 30XX graphics cards (and particularly those with AIB partners) to start scaling back at a more moderate level. – The idea is that they'll be allowed another month on the market which, by proxy, may allow (finally) some better sub-MSRP prices/sales to be confirmed.
This is, however, all of course just rumour and speculation. – Based on the growing mountain, however, it does seem increasingly likely that their flagship 4090 debut model has been pushed back. – It does beg the question though as to whether, even if prices do fall to a somewhat reasonable level, it is still worth buying a 30XX GPU anymore.
At this point, as much as I want a new graphics card, I think I'm actually willing to wait now to see what the 40XX series has to offer.
What do you think though? – Let us know in the comments!