Fresh Nvidia 1050 Ti Stock is Evident With Retailers!
---
---
---
Mike Sanders / 2 years ago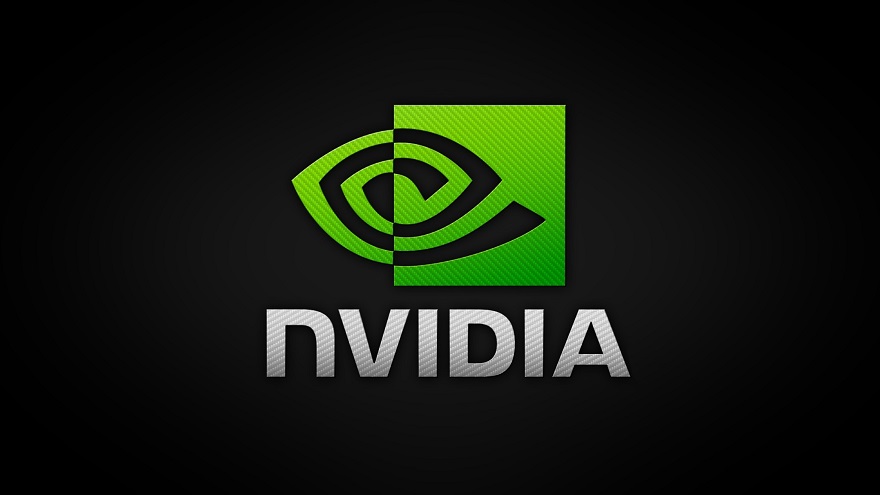 I daresay I'm not telling you anything particularly mind-blowing when I say that graphics card stock at the moment is amazingly poor. Particularly for the latest models released by both AMD and Nvidia which are being eagerly snapped up by both scalpers and Cryptocurrency miners. In order to attempt to somewhat address this, however, rumours emerged earlier this month that Nvidia was planning to restart production (and supply) of its 1050 Ti graphics card to at least give consumers something to buy!
Well, while we were not expecting any huge fanfare from anyone regarding this, following a report via TechPowerUp, it would appear that the fresh 1050 Ti stock has just started to arrive with retailers.
Nvidia Geforce GTX 1050 Ti
With various retailers' stock levels of 1050 Ti's running out, it had been noticed that over the last 6 months their prices had begun to creep up quite a lot (touching £400 in some places). This was based on the lack of supply for an outdated GPU, though. Following new listings having recently been made by various European retailers, it's hard to deny that a lot more 1050 Ti's are available to purchase and for below the £200 mark. In other words, those cards have started to arrive, and the re-launch of production was not merely a rumour!
Now, the bad news is that with their apparent re-release, they're seemingly more expensive than they used to be (they originally sold for around £150 whereas they're now around the £180 area), but if you do need an inexpensive and decent(ish) entry-level GPU, it would appear that this is quite possibly your best (if not only) option.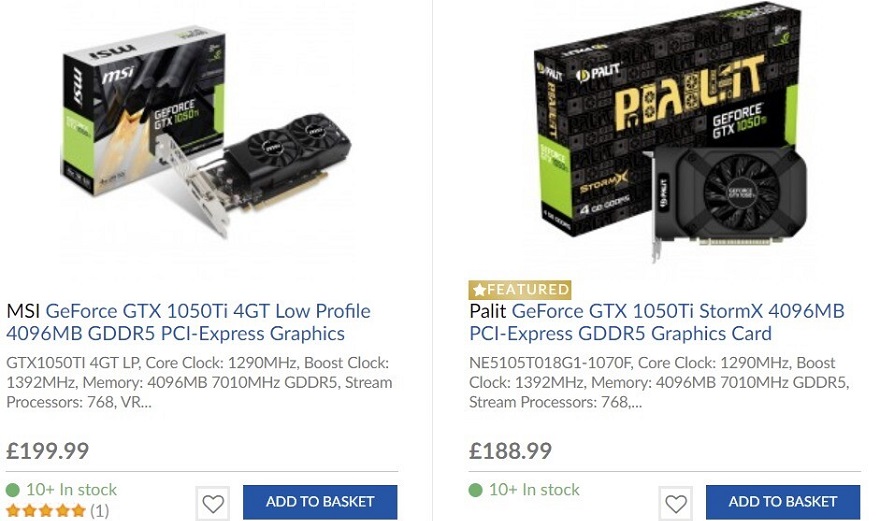 What Do We Think?
Now, admittedly, you might be wondering why Nvidia has bothered to do this. It's not as if the Nvidia 1050 Ti was ever a particularly special GPU when it was released and, 4-5 years on, it's certainly not getting any better. Well, the bottom line is that with it coming with (only?) 4GB of VRAM, this is completely immune to the cryptocurrency mining industry (as Ethereum mining generally requires a minimum of 6GB).
As such, if you are after an entry-level GPU, while it's not going to set your gaming world on fire, it's available, it's cheap, and at the moment, that's a rarity!
What do you think? – Let us know in the comments!