Fresh Rumour Points Towards Earlier 3080 Ti Launch
---
---
---
Mike Sanders / 1 year ago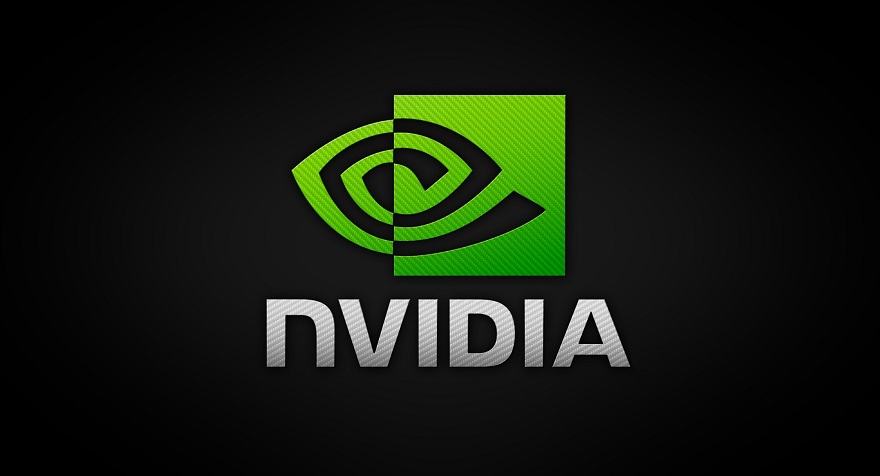 Earlier this month, some rather compelling information appeared online suggesting that the highly-anticipated Nvidia GeForce RTX 3080 Ti would be set for launch on the 25th of May. Exciting stuff, right? Following a report via Videocardz, it would appear that while this date was (sort of) accurate, but its significance may have actually been misconstrued. We're now hearing (with more than a little validity to back it up) that the 3080 Ti will be launched on May 18th!
Nvidia GeForce RTX 3080 Ti
Now, similar to the prior rumour, given that we've heard nothing official from Team Green yet regarding this graphics card, take all of the information below with a hefty grain of salt. So, with that little disclaimer out of the way, what's changed?…
While May 25th is a significant date regarding the 3080 Ti, it was not (apparently) its launch date. It is, instead, the date on which the review embargo breaks. So, with this in mind, the source has now cited the following information, which is making far more sense.
May 18th: Official 3080 Ti product launch
May 25th: Reviews
May 26th: Release Date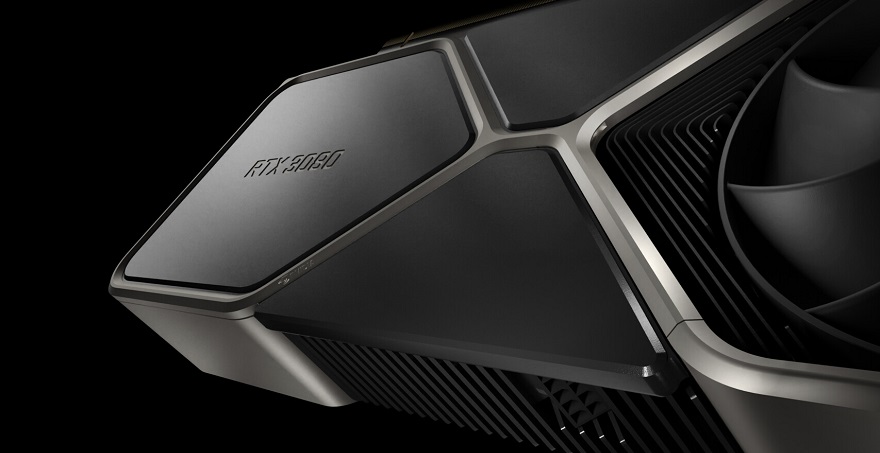 What Do We Think?
If the above information is proven correct, then it would appear that the 3080 Ti will already be out and available to purchase by this time next month. Albeit, given that we don't expect supply levels to be that phenomenal, 'available' might be something of a stretch. – Rest assured, though, as soon as our sample/s arrive and the embargo breaks, we'll be ready to tell you just how good (or bad?) the 3080 Ti is!
What do you think? – Let us know in the comments!