Friday the 13th Launches Ultimate Edition But Is This The End?
---
---
---
Mike Sanders / 5 years ago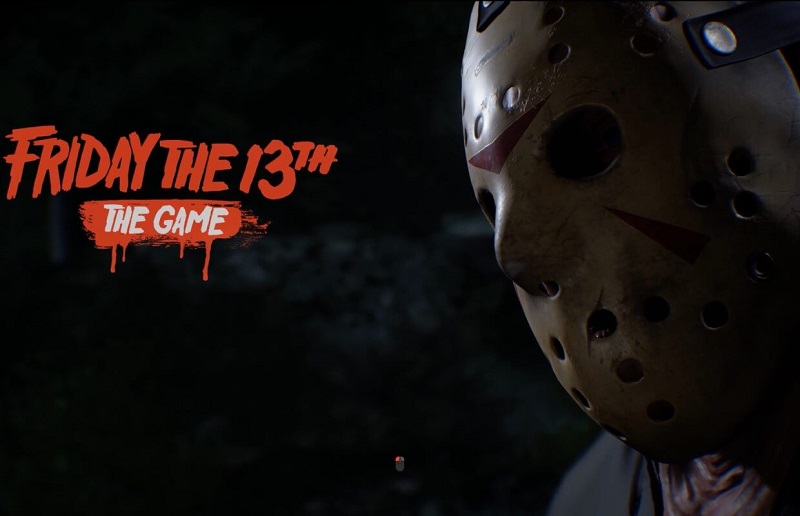 Friday the 13th Launches Ultimate Edition But Is This The End?
Friday the 13th has had a troubled development. Not necessarily troubled as in difficult, but I feel that the developer Gun Media has always been a little out of its depth in terms of the project. With recent updates and releases though, Friday the 13th was starting to, slowly but surely, get on the right track. Sure, it still had problems, but they were playable problems.
With the release of Friday the 13th Ultimate Collectors Slasher Edition though, it does make me wonder if this will mark the end of any further development.
Work Already Ceased Due To Legal Action
Further works on the game have already had to stop. The game, or more actually the IP is currently under legal review based on a dispute between the writer and the creator of the Jason character. As such, the IP can't be seen to currently be endeavouring to increase or decrease in value which has stopped Gun Media from releasing new content.
With the release of this 'Ultimate Edition' though, which includes all of the current skins and DLC to date does make me wonder if this Gun Media effectively throwing in the towel and saying, what you have is probably all you ever are. Which, in fairness, based on the legal case (which could take years) is probably true.
If True, Fans Will Not Be Happy
Following the development stopping, some of the fans have already been asking for refunds. Many base their argument on the fact that the bought the game based on the promise of continued development. Specifically, until a point that the game was in its final state. At present, the game clearly isn't, but Gun Media can't do anything about it.
I fear that this marks the end of Friday the 13th. I hope, I'm wrong but suspect I'm right.
What do you think? – Let us know in the comments!