Friday the 13th Devs Now Working on Ghostbusters Game?
---
---
---
Mike Sanders / 9 months ago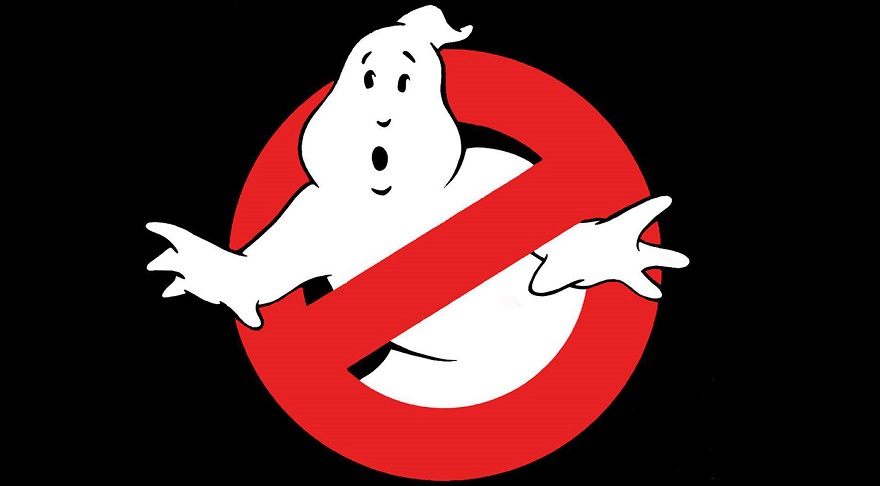 Released back in 2009, and remastered in 2019, Ghostbusters was, against a lot of expectations, an exceptionally good video game. In fact, I think you could possibly argue that it was the best crossover treatment the franchise had ever seen. Albeit, that's not exactly saying much when compared to some of the crap we'd had up until that point. – With the new film (Afterlife) set for release later this year, however, it always seemed likely that a new game would be confirmed sooner or later. And following a report via PCGamesN, work on this is apparently already underway with Illfonic, the developers best known for Friday the 13th reportedly being given the go-ahead!
A New Ghostbusters Game?!
We would freely concede that given the success of the last mainstream Ghostbusters game (ignoring the 2016 tie in which was as terrible as the film itself), it's perhaps surprising that it has taken so long for a new title to begin development. Based on Illfonic being put in charge of this, however, there are a number of assumptions we can probably make.
Most notably is the fact that this will likely be some sort of team-based 'survival' title. That is, after all, exactly what they're done in Friday the 13th and Predator: Hunting Grounds. More so, however, is the fact that Sony owns the rights to Ghostbusters. As such, this might be indicative that any upcoming title may be exclusive to the PlayStation 5. Albeit, a PC release is probably likely at some point.
However, the only significant question mark is whether this is going to be a standalone title or whether it will utilise themes from the original or upcoming film.
A Note of Concern
While I'm not going to start dumping on this before anything has even been officially confirmed, Illfonic isn't a developer with the most glowing reputation. While their prior gaming releases have been ok, that's pretty much where the point begins and ends. They've never produced a great game and we all know how people feel about the Ghostbusters franchise getting third-rate treatment.
Fingers crossed though, if something is in development, we might hear an official announcement before the end of the year. If that is the case, however, then it does seem unlikely that it will have any 'plot' involvement with Afterlife. Unless, of course, something is already underway and a rush is made to get it ready for November 19th (the release date of the film).
Still, could be worse, EA or Activision could've gotten a hold on it! *Shudders*
What do you think? – Let us know in the comments!