FromSoftware Confirm That Dark Souls Is Dead
---
---
---
Mike Sanders / 4 years ago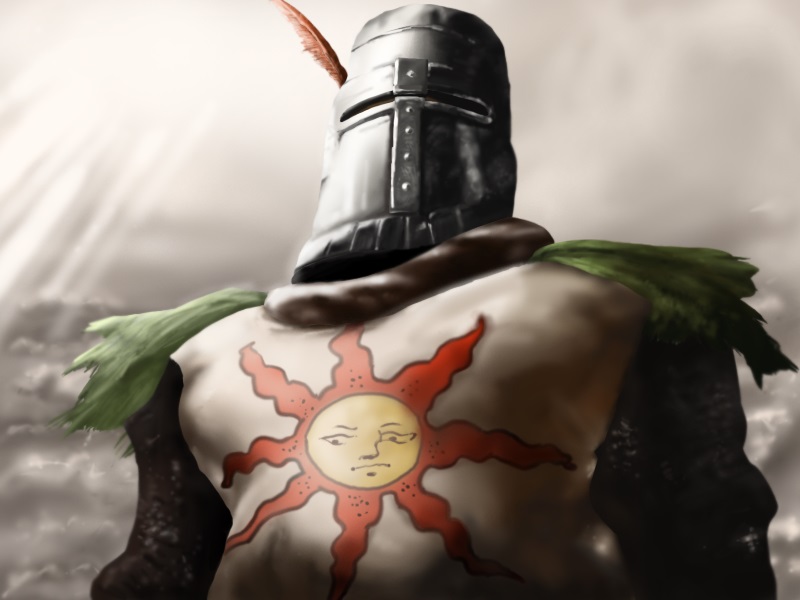 FromSoftware Confirm That Dark Souls Is Dead
Just for any of you who are now aware, I'm a huge fan of Dark Souls. Massive fan! Ever since the original game crash-landed onto PC I've found myself incredibly hooked by them. I'm not sure why. I enjoy the gameplay, but I think more than anything I enjoy the deep lore that isn't on the surface but is vast if you explore it.
Sadly though, it looks like me and other souls fans have some bad news. In a report via VG247, FromSoftware has confirmed that the Dark Souls franchise has died.
You Died
In an interview, FromSoftware's Yasuhiro Kitao has said: "We plan to make a variety of different titles and fresh experiences. We're not just going to be making shinobi games going forward. But as far as Miyazaki has said in interviews previously, the Dark Souls series is finished." Forgive me if I shed a tear at this point.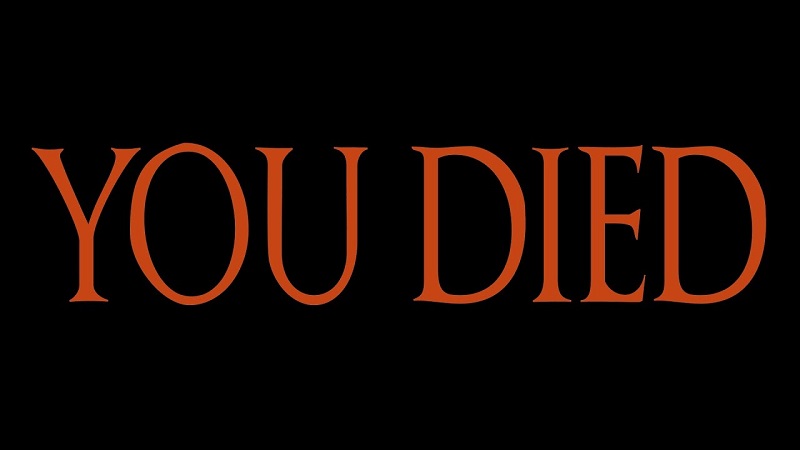 We Knew This Was Coming
In fairness, FromSoftware makes it pretty clear that Dark Souls 3 was going to be the final release in the series. Dark Souls remastered was a pleasant addition though, but based on these comments, it looks like it will be the last we see from the series. Well, unless they release a re-mastered trilogy in about 5 years time. That'd be nice.
On the plus side, they did at least indicate that they are looking towards new games and even potentially a Tenchu release.
For now though, what we have from Souls is likely all we're going to get. Which is a little pity because I think there's plenty of tread left on the tyre.
What do you think? – Let us know in the comments!