FTC 'Likely' to Join EU in Challenging Microsoft's Activision/Blizzard Takeover
---
---
---
Mike Sanders / 6 months ago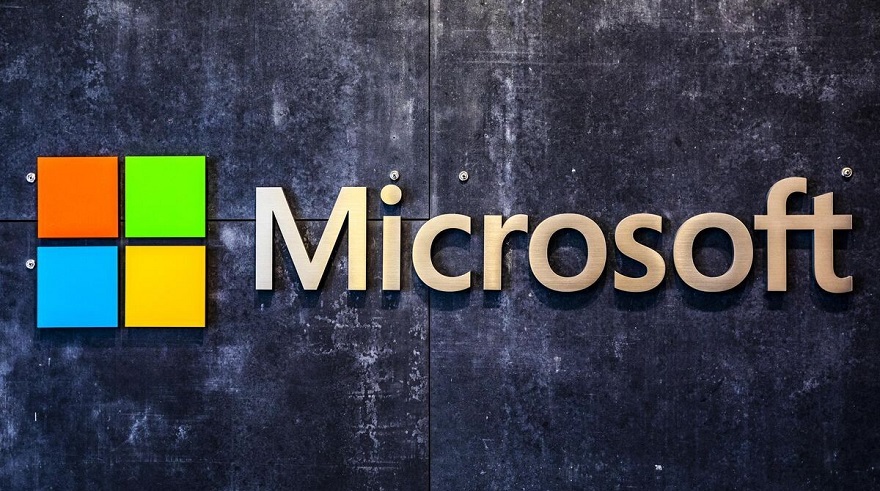 It seems increasingly likely that, based on all the information to date, the EU commission currently investigating Microsoft's potential takeover of Activision/Blizzard is probably not going to approve the deal. – I mean, at the very least, they seem incredibly dissatisfied with the answers (or lack of) Microsoft has currently been giving them in regard to what future Activision/Blizzard titles will have on other systems (such as the PlayStation).
It should be noted though that getting the deal approved by the EU is just one of many more hurdles Microsoft has to get over before finally getting this acquisition signed sealed and delivered. The UK appears to be expressing an exceptionally similar opinion to the EU, and perhaps more importantly, the FTC in America hasn't even yet begun their own investigations on the matter.
In regards to the FTC, however, it seems that Microsoft may be set for more bad news as following a report via CNET, sources are claiming that the US regulatory body is already 'likely' set to challenge the takeover bid!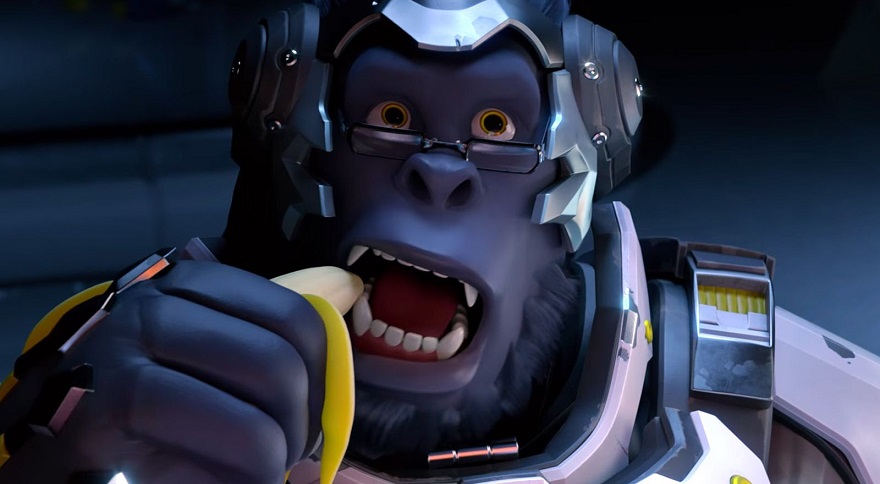 FTC to Challenge Microsoft's Activision/Blizzard Takeover?
Officially speaking, the FTC has still yet to make any formal comments on the potential acquisition. As noted above, they haven't even started their investigation yet and I partly suspect that they may wait until the EU has come to a conclusion. Namely, because if the EU slaps it down, then the FTC might not have to get involved at all.
According to undisclosed sources within the FTC, however, it has already seen said that should the matter come to their attention, Microsoft should not expect this to be a simple rubber-stamp formality. They're going to do a deep dive into the matter as they're currently "sceptical" about comments made from both Microsoft and Sony in regard to what impact the deal would really have to general gaming consumers (you and me).
Overall, it again seems to add to the growing mountain of doubt that Microsoft is ever going to get this deal across the line. Overall, it seems nobody is particularly happy for either Sony or Microsoft to own what is arguably one of the world's biggest developers, or, at the very least, one who controls one of the world's biggest and consistently best-selling gaming franchises (Call of Duty).
What do you think though? – Let us know in the comments!