Full-Coverage GTX 1050 Ti and GTX 1050 Bykski Water Blocks Released
---
---
---
Peter Donnell / 4 years ago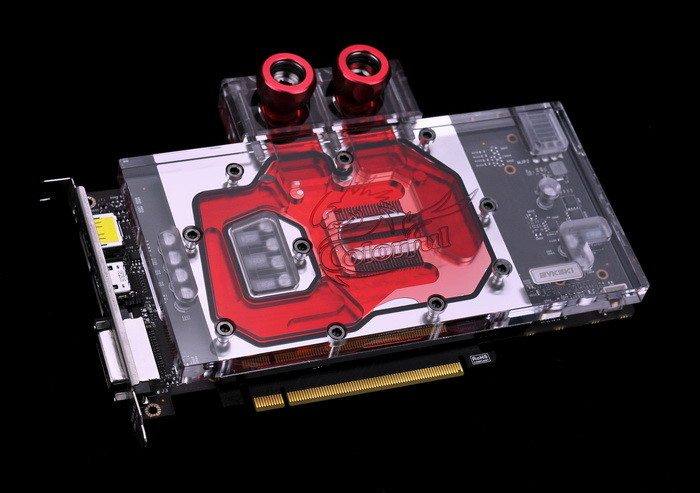 The new Nvidia GTX 1050 and 1050 Ti graphics cards are here, and while they're not the crazy high-end cards we would often associate with custom loop water cooling, that hasn't stopped Bykski from creating these gorgeous full-coverage water blocks for the new cards.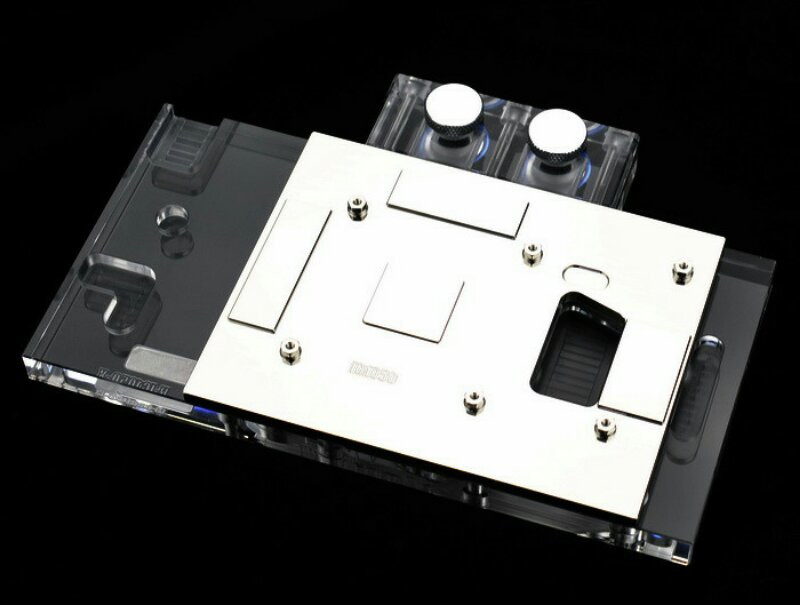 The new cards are far from high-end monsters like the GTX 1080, but that doesn't mean people won't want to customise them. However, I am curious who's going to really spend a lot on custom water cooling after buying what's basically a budget GPU. Of course, water cooling does look great and offers the benefits of lower noise and better cooling, so it's not completely insane to do so.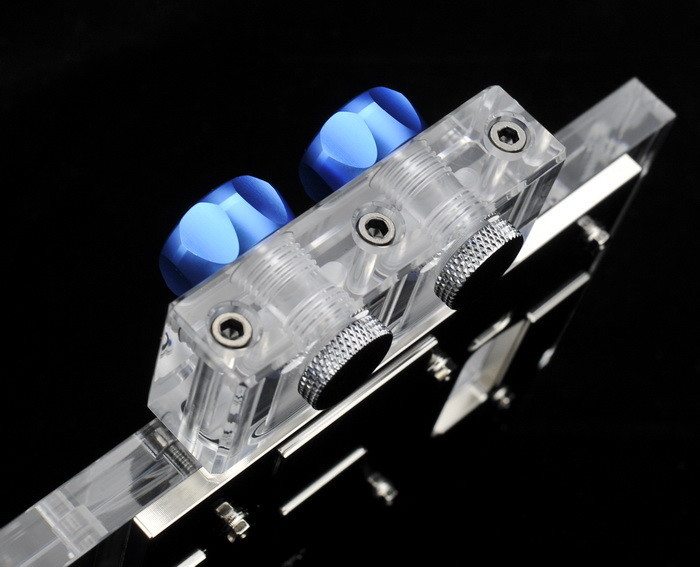 The water blocks feature a copper base, as well as nickel plating and acrylic covers, allowing you to see the liquid flowing through the block.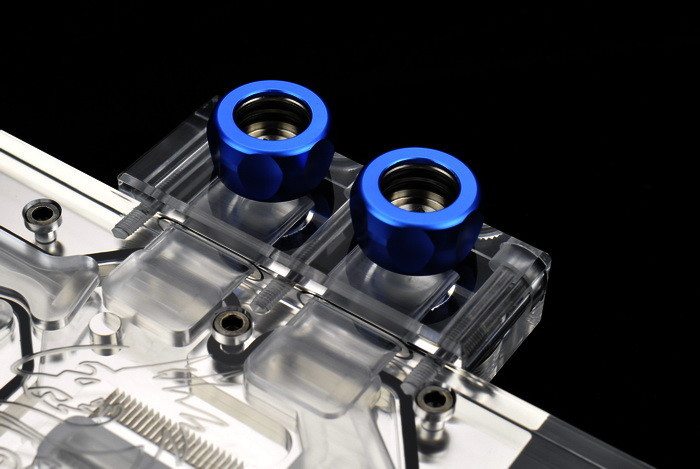 Prices of the N-IG1050ONCE-X block are to be around $79.