Most Funded Kickstarter In Europe Yet To Ship Products – Two Months Behind
---
---
---
Gareth Andrews / 7 years ago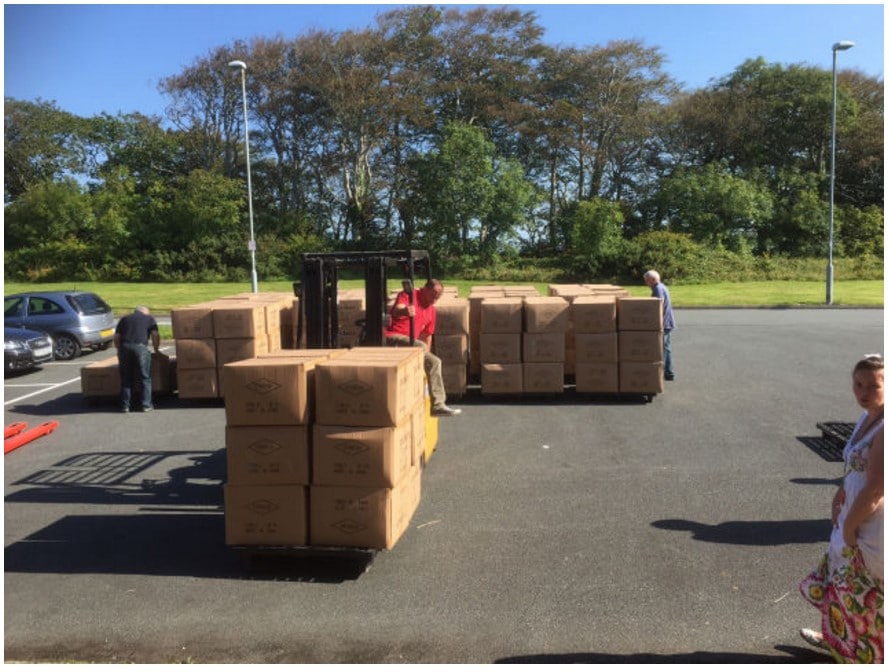 Kickstarters are great way of supporting and helping to realise your dreams with everything from building the mythical city of Minas Tirith, to creating new smart watches for your phones and even to buy a kickstarting website. So what happens when these go wrong?
Torquing Group, a start-up based in Wales, raised £2.3 million in under two months this year in order to fund a handheld drone, named Zano. The initial schedule for the Zano to be shipped was back in June 2015, however when this was missed Ivan Reedman, CEO of Torquing Group, stated that the Zano would be shipped in early July.
Come mid-August and the drones have yet to reach their backers, which leads many to question the benefits of crowd funding. With Reedman posting on their forum on the 10th and a picture being posted (shown above) of boxes and boxes, they may soon be ready to release.
It should be noted though that when Ars Technica visited the group, they were unable to fly the drone or even witness it aloft, which raises concerns given the limited footage of the Zano actually in flight.
In a trust driven environment such as those used for Kickstarters and other crowd-funded projects, how do we  guarantee that when people back and support a project done by a small team, they receive what was promised to them or get their money back? With disaster tales becoming all too frequent with kickstarted projects, could their time soon be ending?
Thank you Ars Technica for the information and the image.