Funimation Teases Nintendo To Add Goku To Smash Bros
---
---
---
Mike Sanders / 5 years ago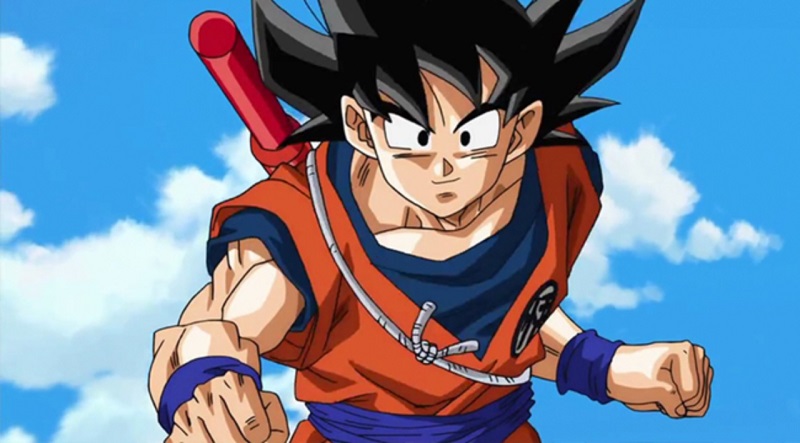 Funimation put Goku on a platter for Nintendo
A new Smash Bros game is coming to the Nintendo Switch. Admittedly, it's announcement was a bit of a no-brainer, but the confirmation did at least allow us to all start to get about the hype train for what is one of the most popular fighting game franchises. Following the confirmation of development, however, it seems that some people are keen to get involved in it.
In a not-too-subtle Twitter post, Funimation has basically told Nintendo that popular Dragon Ball character, Goku, is available if they want him.
Goku in Smash Bros?
Despite Goku not being part of the Nintendo family, his inclusion would actually make a lot of sense. In addition, it would provide a character to the roster which fans could really get behind. Therefore, the Twitter post below has clearly and quickly gained a lot of fan backing.
@NintendoAmerica Hey Nintendo, When's our boy Goku going to join the fight? 😏 #NintendoDirect #SmashBrosSwitch pic.twitter.com/QFLhxtWWkw

— Funimation (@Funimation) March 12, 2018
The post is in no small part due to the success of the game, Dragon Ball FighterZ. Despite the success of that though, it seems that they are not too precious about holding onto Goku and have basically put him on a silver platter for Nintendo. All they have to seemingly do is ask.
A no-brainer!
If Goku is genuinely on offer to Nintendo, then their refusal of him would be a bizarre decision. Fans of the manga, anime or games would see his inclusion as a real no-brainer. Nintendo will, of course, look to give their own characters priority, but even as a DLC pack, I don't think too many would grumble about paying for his inclusion.
What do you think? Should he be added to Smash Bros? Would you mind if his inclusion was only as DLC? – Let us know in the comments!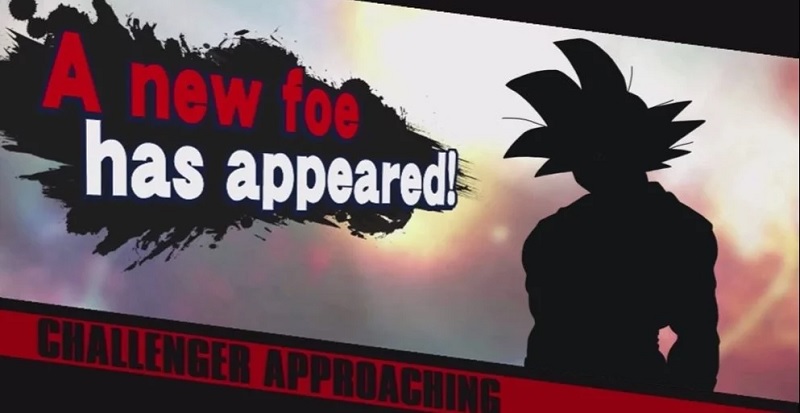 Support eTeknix.com
By supporting eTeknix, you help us grow. And continue to bring you the latest news, reviews, and competitions. Follow us on Facebook and Twitter to keep up with the latest technology. Share your favourite articles, chat with the team and more. Also check out eTeknix YouTube, where you'll find our latest video reviews, event coverage and features in 4K!
Check out our Latest Video