Futurama is Coming Back as an iOS Game
---
---
---
John Williamson / 7 years ago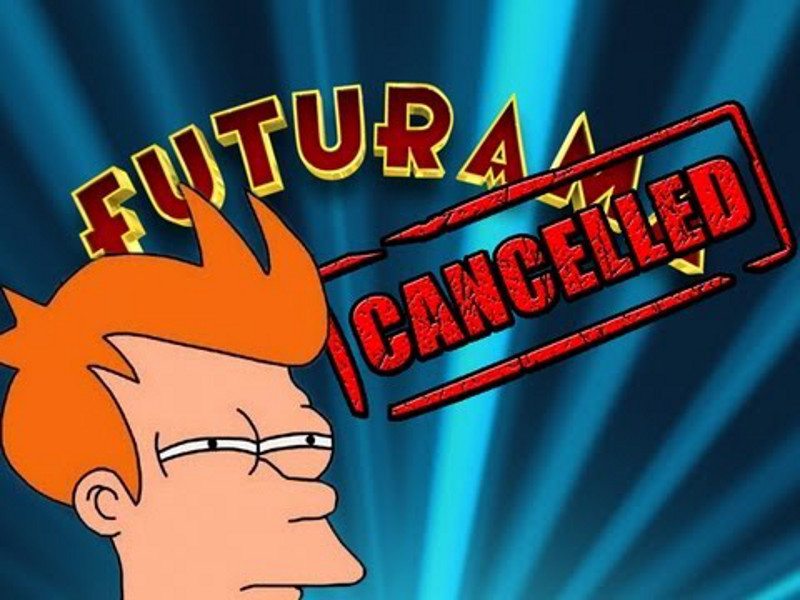 Good news everyone! Futurama is back after 20th Century Fox signed a deal with German game developer Wooga to create Futurama: Release the Drones. While it's not the new series everyone hoped for, I'm just pleased to see Futurama return. Initially, I was concerned the game would be a shameless cash-in and reskinned version of The Simpsons: Tapped Out. Thankfully, this isn't the case as Wooga hired Dave Grossman, the writer behind The Secret of Monkey Island, Sam & Max and Telltale Games' Tales of Monkey Island. Here is a brief snyopsis of what the game entails:
"The game takes players on a journey with the Planet Express crew as they fight a desperately imbalanced trade war against longtime shipping rival MomCo. While delivering dangerous cargo to hazardous locations under ill-advised circumstances, players connect groups of delivery drones to solve an array of fiendish puzzles as they venture into iconic environments from the FUTURAMA universe."
Futurama is one of my favourite TV shows of all time, and I'm desperate to see more episodes or another feature film. I wouldn't mind trying out the upcoming Futurama iOS game, and hope it eventually comes to Android. Perhaps if it's successful enough, a PC/console release could become a possibility and maybe lead to another series. Although, I'm probably being overly optimistic here. Always remember:
"You've watched it! You can't unwatch it!"
Do you have a favourite Futurama episode?