Futuremark Introduces DX12 VRMark Cyan Room Benchmark
---
---
---
Ron Perillo / 6 years ago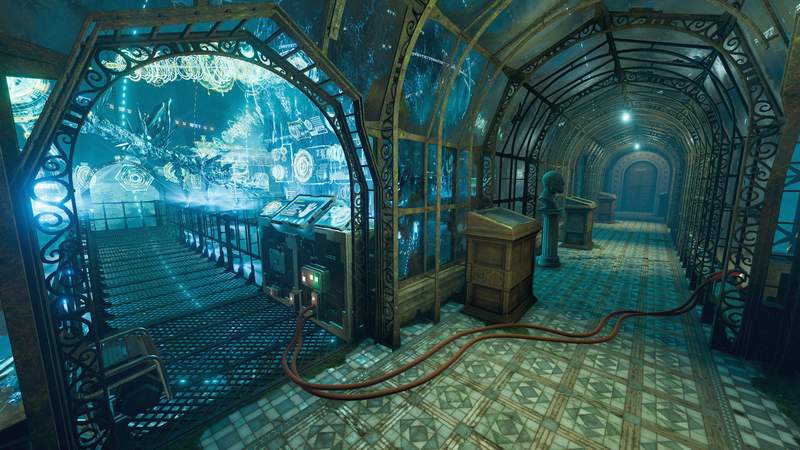 A new DirectX12 VR benchmark is arriving from Futuremark on November 22. This is the VRMark Cyan Room Benchmark, utilizing a pure DX12 engine built in-house and optimized for VR. As usual, VRMark Cyan Room features gorgeous visuals and eye-catching effects. However, these are not strictly for eye-candy but for testing hardware limits and compatibility. According to Futuremark, Cyan Room uses an API with less overhead, which helps developers deliver impressive VR experiences even on modest PC systems.
VRMark Cyan Room Experience Mode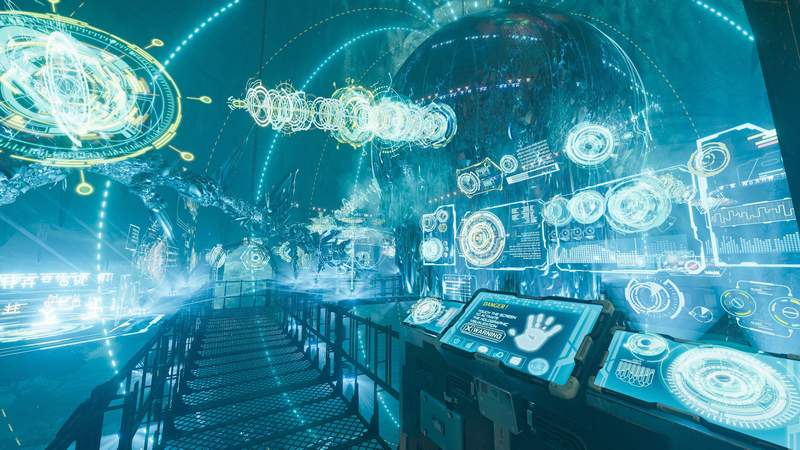 The benchmark has something called "Experience Mode" and it will let users explore the virtual area in their own pace. Various settings are customizable, such as rendering resolution to make it more or less demanding it necessary. VR headsets utilize clever techniques to compensate for missed frames. Using Experience mode with a VR headset is the perfect way to test how system performance affects user experience.
VRMark's Orange Room tests systems against the recommended hardware requirements for the HTC Vive and Oculus Rift. On the other hand, the new Blue Room is much more demanding. The benchmark can run massive 5K rendering resolution and uses plenty of spectacular volumetric lighting effects. After each run, the benchmark reveals whether the PC meets the target frame rate. It also includes cross system comparison and hardware monitoring statistics.