Futuremark Releases New VRMark Virtual Reality Benchmark
---
---
---
Samuel Wan / 5 years ago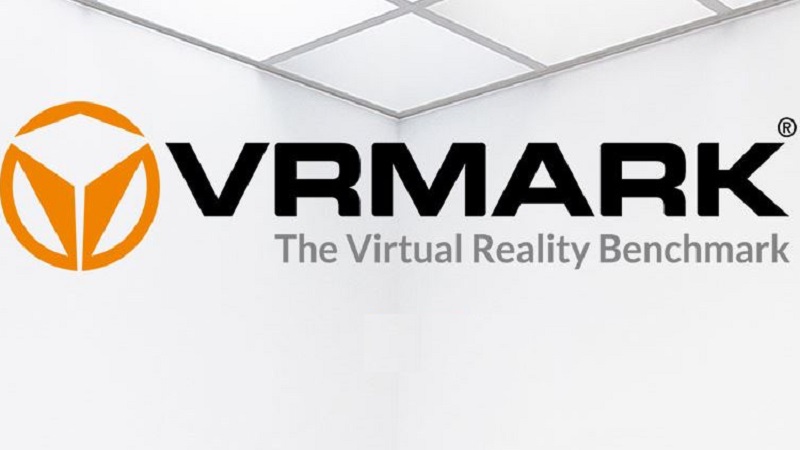 With VR gaming starting to pick up, its grown increasingly important to have benchmarks to determine VR performance. While Steam has its SteamVR benchmark test, Futuremark also announced their VRMark earlier in the year. After spending a couple more months in development, the Finnish company has now released their latest addition to their benchmark suite.
Just like the SteamVR test, there is no requirement for you to own a VR headset to use run the test. There are two different test modes, the Orange Room and the Blue Room. The Orange Room is a more basic test to determine VR suitability. This comes with the free version of the benchmark suite. For those that upgrade to the paid Advanced Edition, they can access the Blue Room which basically maxes out everything and is a more future proof test.
Interestingly, both rooms feature an Experience mode which will mimic the way VR headsets and software handle low performance. This will give users some indication of what the real world experience might be, which in VR, can be separate from the raw frame rate and latency.
Available today, VRMark is supported only for Windows 10 64bit Windows 8.1 64bit and Windows 7 64bit. It really does hammer home the fact that 32bit is dead, especially in regards to something as demanding as VR. You can find more details as well as the download/purchase links for the different VRMark editions here.