Futuremark Respond To Windows 8 HWBot Blanket-Ban
---
---
---
Ryan Martin / 10 years ago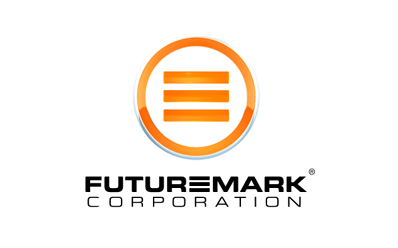 While HWBot have banned Windows 8 based benchmarks, which includes things like 3DMark and PCMark submissions, Futuremark is stressing that customers and businesses do not need to worry. The exploit was based on issues with the RTC or Real-Time Clock in Windows 8 and Futuremark says everyone else has no need to panic. The issue only serves to create falsified scores if you are looking to exploit benchmarks, and being able to exploit those benchmarks also is a very challenging process and serves no benefit for PC Gamers or Hardware manufacturers. In essence the program still works perfectly fine and does exactly the same thing it would do on Windows 7, it can just be exploited to give higher results.
Futuremark states that people should carry on as normal without worry:
Gamers can use 3DMark to test the performance of their Windows 8 systems without concern. 

Windows 8 systems that have been overclocked by modifying the CPU multiplier through the BIOS – whether manually or preconfigured by a reseller – are unaffected. 

3DMark scores included in hardware reviews in magazines and websites are unaffected.

You can continue to use our Hardware Channel to compare CPUs, graphics cards and motherboards in Windows 8 systems.
Futuremark has also stated that it intends to develop a fix for the exploit so that in future it can detect "exploit" based scores and preserve the integrity of its 3DMark Hall of Fame.
Image courtesy of Futuremark