G2A Purchases Automatically Leave Positive Reviews
---
---
---
John Williamson / 7 years ago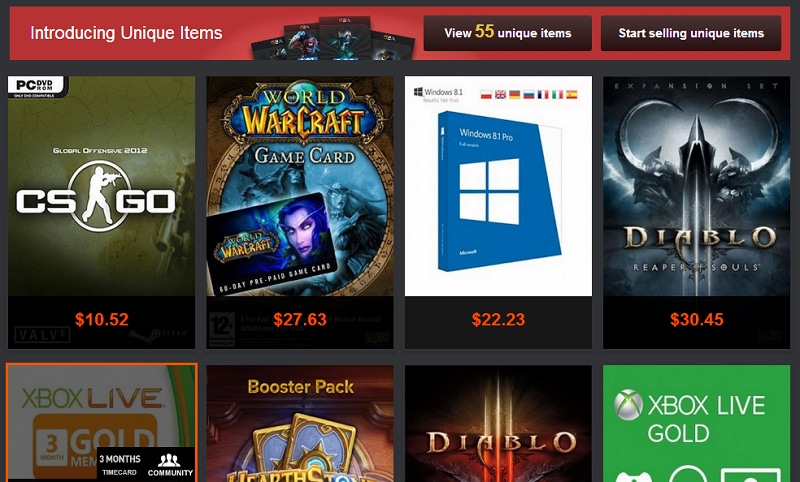 G2A is a key reseller which gained notoriety for offering customers huge discounts compared to Steam and sponsoring a number of popular Twitch/YouTube channels. Unlike other reselling stores such as CD Keys, G2A has been at the forefront of controversy and their marketplace allegedly contains codes from unscrupulous sources. According to the developer, TinyBuild, the sales on G2A accounted to a loss of $450,000 because they had already been purchased elsewhere. TinyBuild went on to discuss the business model and claimed:
Get ahold of a database of stolen credit cards on the darkweb
Go to a bundle/3rd party key reseller and buy a ton of game keys
Put them up onto G2A and sell them at half the retail price
Given the negative public reaction to these claims, G2A endeavoured to be more developer friendly and allowed studios to apply for royalties as well as seeking seller verification. Sadly, it seems some shady behaviour is still occurring and revolves around the notion of seller feedback. According to TinyBuild, buying a key on G2A will automatically leave positive feedback without your consent. To put this into perspective, it's like buying an item on eBay, without testing it for some time or receiving the product, and leaving glowing remarks.
PSA: If you buy a game key on @G2A_com, your account will automatically leave a positive rating. Hence so many +'s. pic.twitter.com/F24BWVO7q9

— tinyBuild (@tinyBuild) September 15, 2016
Furthermore, TinyBuild did another investigation into the validity of keys and discovered that there was a stolen batch and deactivated the codes. This provides an insight into the risk when buying from marketplace sellers on G2A and similar services.
We found a stolen game key batch of #TheFinalStation on @G2A_com and these are now deactivated. Don't buy keys there or risk deactivation.

— tinyBuild (@tinyBuild) September 15, 2016
The main element of this story to focus on is the automatic positive feedback. It's an absolutely shocking revelation and anti-consumer. Hopefully, G2A bows to consumer pressure and ends this absurd practice very soon.