Gab Ordered By Microsoft To Remove Anti-Semitic Content
---
---
---
Mike Sanders / 5 years ago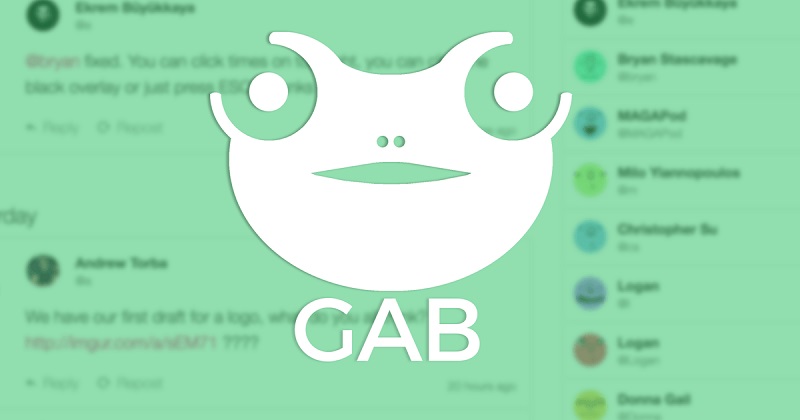 Gab Ordered By Microsoft To Remove Anti-Semitic Content
You may not have heard of Gab, but in terms of brand new social media platforms, it's doing quite well. The website was initially launched just under 2 years ago. It operated under the simple premise that everything was permissible. You know, like how Twitter used to be. Given that everything is allowed though, as you can probably appreciate, a lot of crazy stuff has appeared. This wouldn't be a problem, except that Gab uses Microsoft as the host for their platform.
As such, in a report via PCMag, Microsoft has ordered Gab to remove all anti-Semitic posts or risk them pulling the plug.
A Move That Will Test Gabs Resolve
While it's entirely an understandable request from Microsoft, it does provide an interesting crossroads. Presumably, Microsoft knew what Gab did with their website and the platform they offered. Yet, for 2 years, they have happily been the recipient of money to keep the website running. In addition, this will also provide quite a major test to Gabs resolve. You can't, after all, 'speak freely' if you begin censoring posts. No matter how stupid or hurtful they are.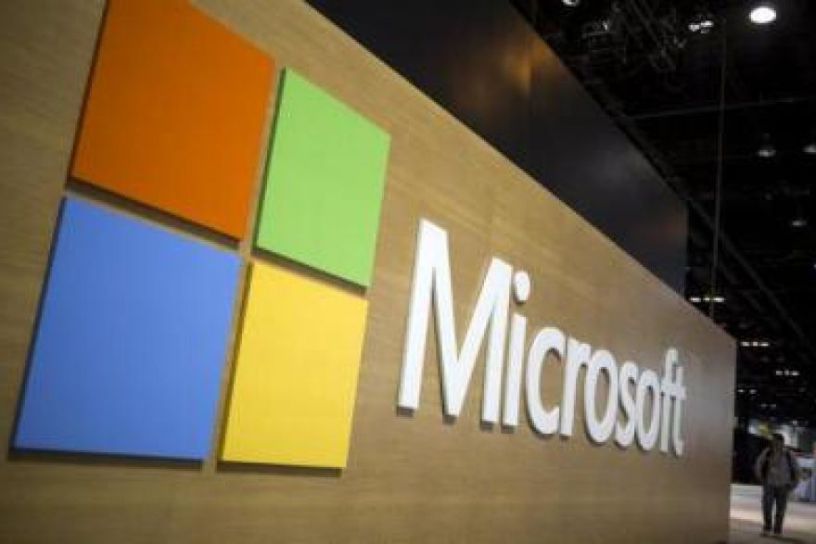 What Will Gab Do?
It appears that Gab are prepared to fight Microsoft on this and it's probably the smart move. If they back down and delete the respective posts, it completely undermines their mandate as the social media of free-speech. Failure to do so will require them to find another host and that could take time. Dare I say that the market is open for a major player to offer a 'free-speech' hosting platform for such websites to operate?
Either way, Gab has around 24 hours to make a decision. It's time to see if Microsoft is bluffing or whether Gab will stick to their guns.
What do you think? – Let us know in the comments!