Gabe Newell Confirms Valve Developing 3 New VR Games
---
---
---
Ron Perillo / 5 years ago
Speaking at a press briefing at the Valve offices at Seattle, Washington, company founder Gabe Newell discussed Valve's foray into virtual reality and has confirmed that the company is also developing three new VR games.
"So one of the questions you might ask us is 'Why in the world are we making hardware?' So right now, we're building 3 VR games. And what we can do now is to be designing hardware at the same time that we're designing software. This is something that Miyamoto has always had, right?"
Gabe Newell states that the idea to develop the games and the hardware simultaneously is not born out of trying to cash in on the hype, but rather draws inspiration directly from Miyamoto's design approach. Miyamoto with Nintendo has had the ability to think about what the input devices and the design of the systems should be like when creating games, and this is an advantage to creating a richer entertainment experience according to Newell. Hardware itself has been a traditionally "lousy low-margin business" he adds.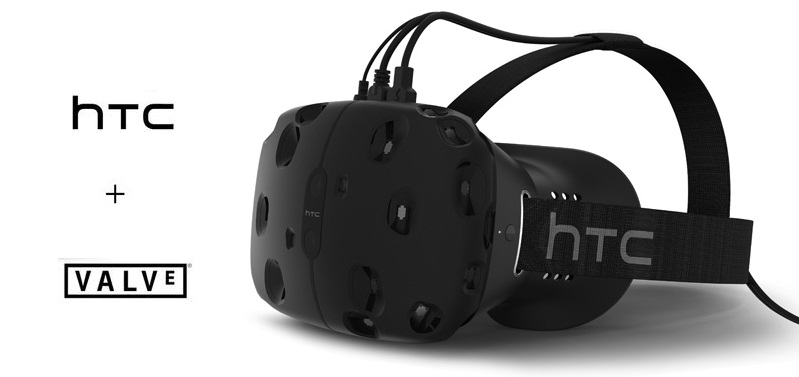 These are not three small projects or minor experiments with VR. Valve confirms that they intend these to be three full games and not just simple virtual reality demonstrations like Valve's The Lab. These games are being developed using both Unity engine as well as Valve's own Source 2 engine. The company's last full game was DOTA 2 which came out in 2013. There is no word yet on what these next projects will be or whether one of them will be the long awaited Half-Life 3.