Gabe Newell Hand Delivers Steam Deck Systems! (Video)
---
---
---
Mike Sanders / 4 months ago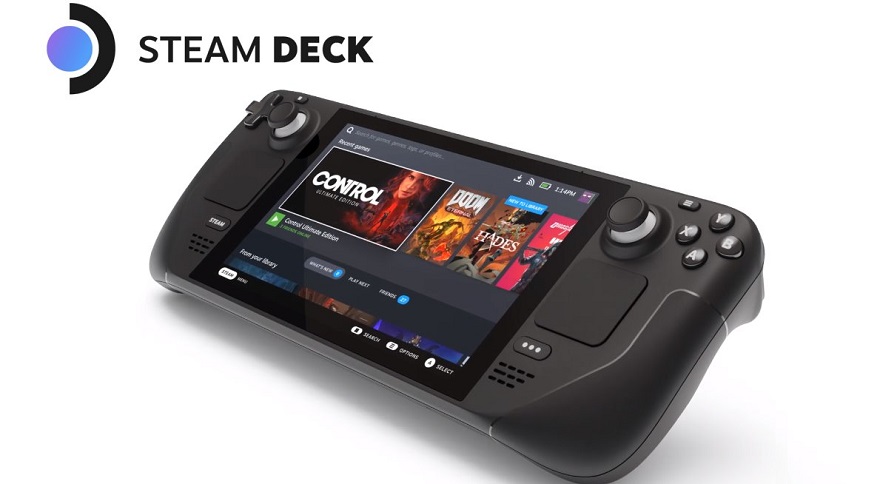 If you successfully manage to order an Xbox Series X, I daresay that you wouldn't necessarily expect Phil Spencer to turn up on your doorstep to put the console into your hands. – Following a video posted by Valve, however, it seems that the company chief Gabe Newell has decided to get into the postal business. Yes, he has been going around hand-delivering Steam Deck consoles to their new owners!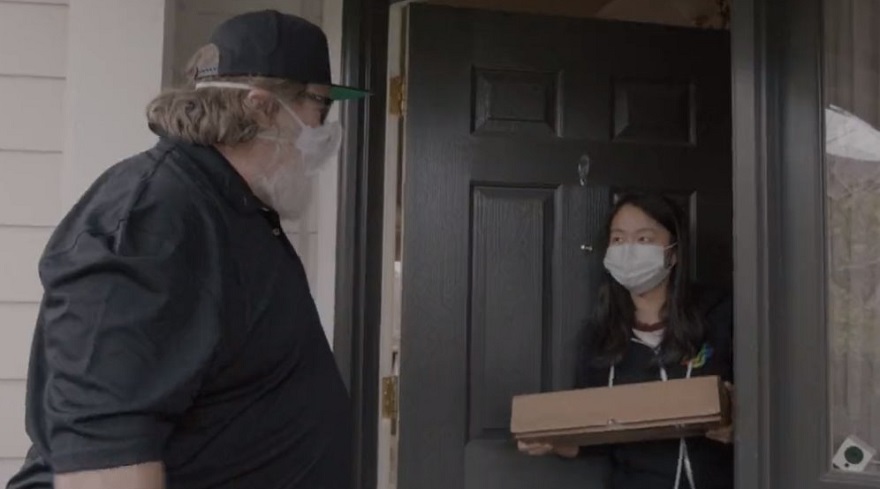 Gabe Newell Here With Your New Steam Deck – Sign Here Please!
Valve reportedly emailed a number of customers a few days before, who live reasonably close to their head office, to tell them that not only was their Steam Deck on the way, but CEO Gabe Newell would personally be delivering it. While this was apparently met with scepticism by some people, the interactions shown in the video below still clearly highlight that even despite the email, some doubted that Gaben himself would be standing on their doorstep.
Perhaps amusingly though, despite the email and apparent consent being received, some of the recipients clearly had absolutely no idea who he was and were mostly bemused at the situation.
We hired a new delivery guy to help with the Steam Deck launch, not sure he's going to work out. pic.twitter.com/JgcpTIBX7u

— Steam Deck (@OnDeck) March 1, 2022
He Wants Feedback!
Ending interactions by giving his email address and asking the recipients for their feedback, this wasn't just a casual/polite management expression. Gabe Newell has said on many occasions that he regularly reads and monitors his email account and while he doesn't respond to everyone, he likes it as a means of knowing exactly what his community is thinking.
Now, admittedly, this is probably nothing more than a PR stunt. Let's be honest though, who wouldn't want Gabe Newell turning up on their doorstep with a Steam Deck?… – I'm just disappointed none of them apparently offered him a cup of tea for his trouble!
What do you think? – Let us know in the comments!