Galax 3060 LHR Listed For Sale – (Spoiler – It's Expensive!)
---
---
---
Mike Sanders / 3 years ago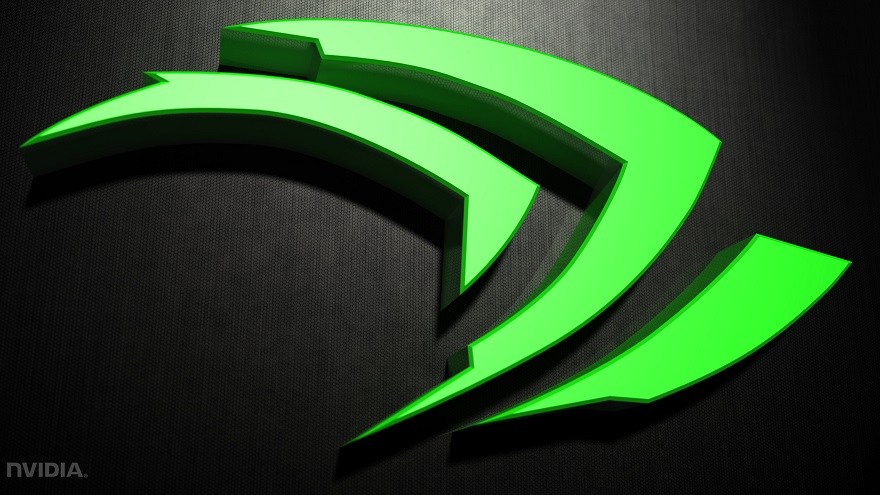 Earlier this month Nvidia confirmed that pretty much the entire GeForce RTX 30XX range of graphics cards was set to receive an LHR (Lite Hash Rate) revision. Well, with the exception of the 3090. The key idea of this is that with the GPUs essentially having their hash-rate cut in half, it would make them less attractive to miners, and, who knows, it might help get more of them into the hands of gaming consumers. That is, at least, the theory.
Well, if you were hoping that the LHR GPUs were going to be more affordable, then following a report via Videocardz, one of the first official retail listings has appeared for a Galax 3060 LHR and the short news is, it's not looking good!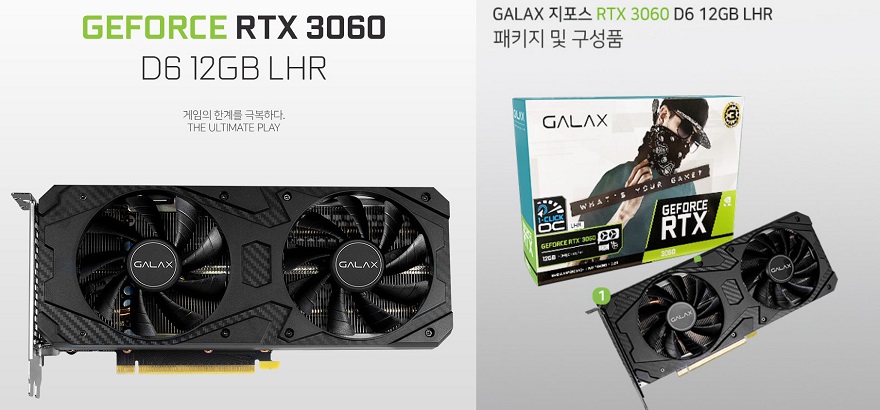 Galax GeForce RTX 3060 LHR
Listed online through a South Korean retailer, we have more than a few issues with this. Firstly, and this is annoying, this particular Galax GeForce RTX 3060 has LHR very clearly stamped on the box. It had, until now, always been a matter of curiosity if manufacturers would specifically label their graphics cards this way and, for better or worse, it does appear that at least Galax has made that decision.
The biggest problem, however, is the price tag. With it being listed for 1,080,000 KRW, this works out to roughly (give or take) around £699. So, in other words, while this might be different when they finally hit Europe, for the moment it doesn't look like they're going to get anything close to that ever decreasingly funny joke of an MSRP.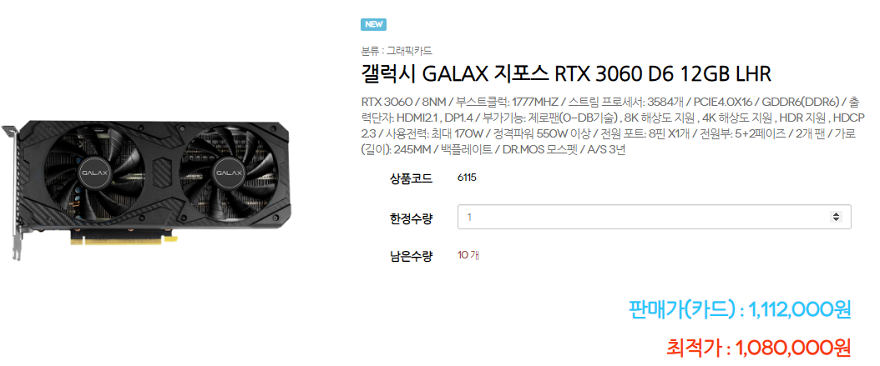 What Do We Think?
Again, we should stress that this price has come from South Korea and it's not entirely accurate to suggest that this is going to be something of an international yardstick for how much (at least) the 3060 will cost. If it is, however, then the problem clearly remains in the fact that this is still over twice as expensive as the supposed MSRP and, for consumers hoping that the LHR revisions would bring good news. Well… if this is anything to go by, it seems that might have been wishful thinking.
What do you think? – Let us know in the comments!