Galax GeForce RTX 3090 Ti Retail Listing Appears (Brace Yourselves!)
---
---
---
Mike Sanders / 3 months ago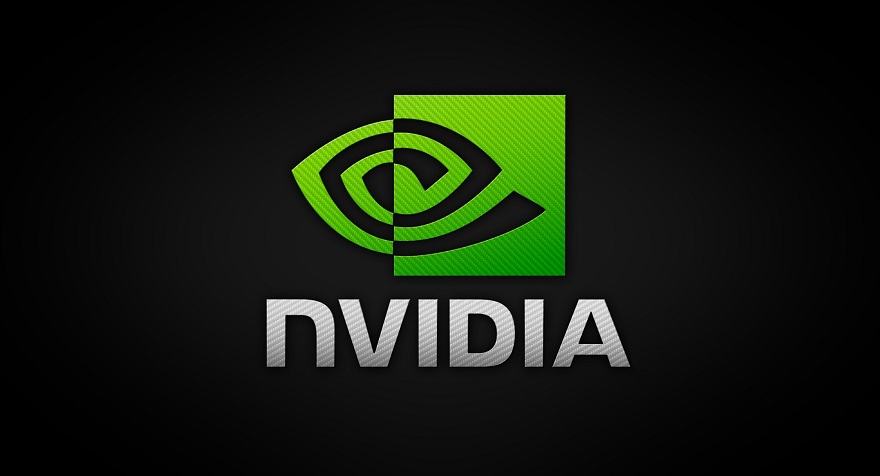 Despite promising us more news on the 3090 Ti before the end of January, so far it would appear that Nvidia has let us down as literally nothing official surrounding it has been mentioned since it was briefly revealed at CES 2022. With many rumours currently floating around as to why there has been nothing further confirmed about the GPU, however, following a report via Videocardz, we might have an answer to another one of the other biggest questions surrounding the 3090 Ti. – Namely, how much it is going to cost!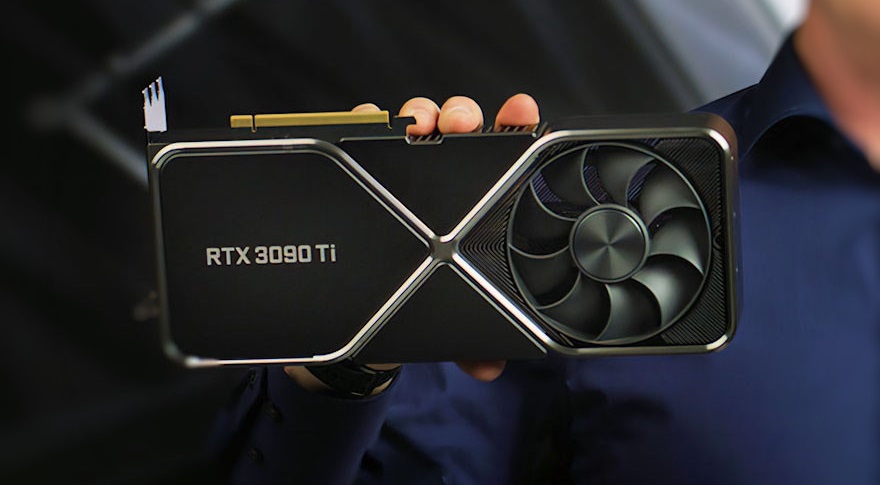 Nvidia GeForce RTX 3090 Ti – How Much Will It Cost?
A Galax GeForce RTX 3090 Ti EX Gamer graphics card has been spotted online via a Vietnamese-based retailer. While the listing doesn't provide any specific details on the GPU (such as specifications, clock speeds, etc.) the one key thing it does reveal is the possible price tag the 3090 Ti, in general, might come with. – Converting the figure from its listed Vietnamese 'Dong' (yes, that is the name of their currency) it would appear that at least this Galax version of the 3090 Ti will cost something in the region of $3,700-$4,000.
A pretty hefty price tag for sure, but as we've noted many times in the past discussing the 3090 Ti, this GPU was never really going to be a viable option for generic gaming consumers.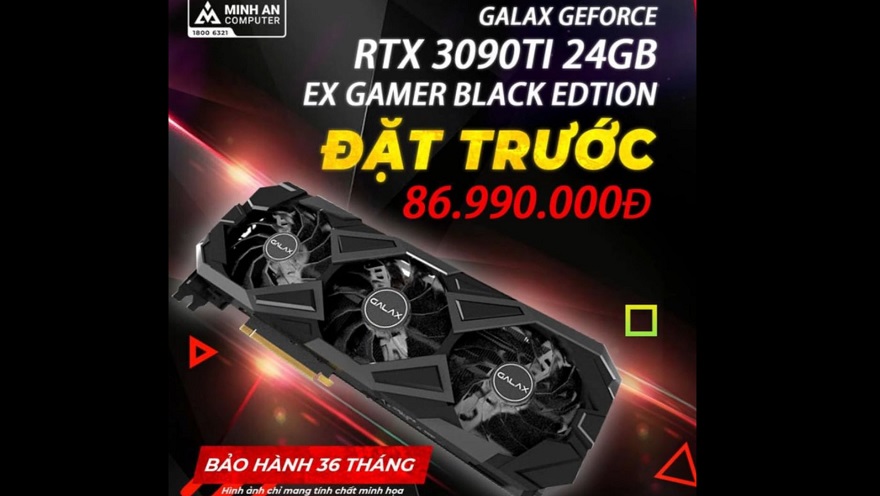 Why Is There No Official News?
Moving onto a somewhat secondary issue, there is still the question of why Nvidia has yet to make any kind of further formal announcement regarding the 3090 Ti. As above, they did promise us (by their own words) that we should have expected more news surrounding it before the end of the last month. – Well, while it does appear that we are falling into the realms of speculation here, many sources have started to claim that the 3090 Ti has been delayed due to a overall shortage of memory. Put simply, it would appear that Nvidia is having a bit of difficulty getting enough VRAM to fill up that huge 24GB capacity.
What's more surprising, however, is that various sources are also claiming that while Nvidia has said nothing to the general public, AIB partners (such as MSI, EVGA, etc.) may also equally be in the dark here as to exactly what's happening with this graphics card. And if they don't know, that unfortunately means that nothing is probably going to appear online about it until Nvidia actually tells someone.
For the moment though, we know only two things. The 3090 Ti is still apparently coming, and it's going to be bloody expensive.
What do you think? – Let us know in the comments!