GALAX Unveils its RTX 3090 HOF Edition Graphics Card
---
---
---
Mike Sanders / 2 years ago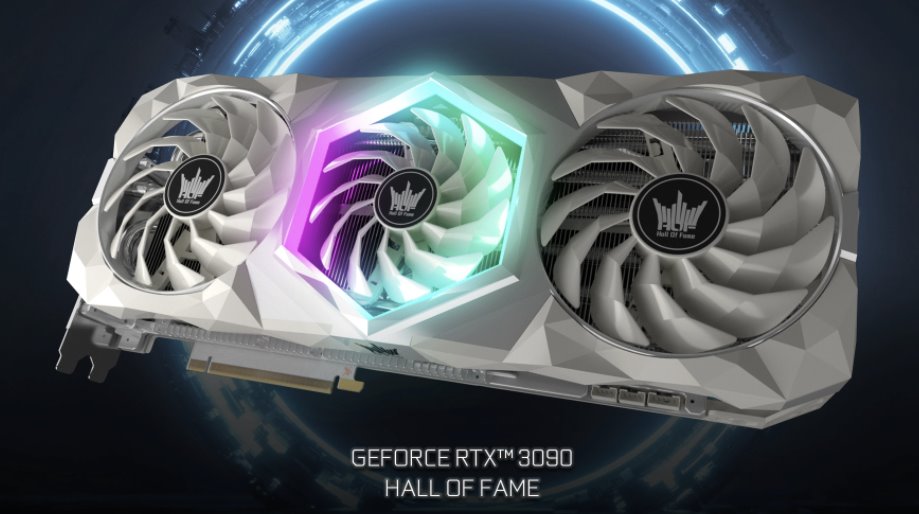 It's been well rumoured for more than a little while now that GALAX would, sooner or later, almost certainly give their high-end Nvidia 30XX graphics cards the 'Hall of Fame' (HOF) treatment. Well, while we expect that it'll be prohibitively expensive, GALAX has finally decided to oblige the tech world by officially revealing its brand new GeForce RTX 3090 HOF Edition GPU. And boy, does it look pretty!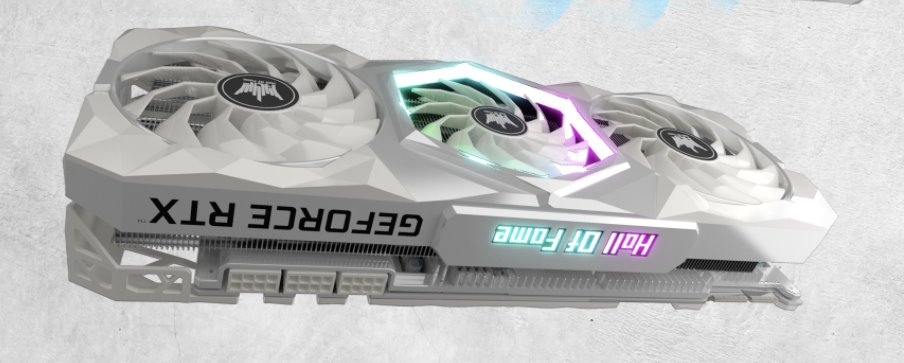 GALAX GeForce RTX 3090 HOF Edition Graphics Card
When it comes to GALAX's prior HOF GPU releases, the key aim has, generally speaking, always been towards two key purposes. So, what is it? Well, in a nutshell, the HOF series is meant to represent one of the best graphics cards available on the market both in terms of aesthetics and, perhaps more importantly, performance.
Regarding the former, it's hard to deny that this GPU looks absolutely gorgeous, particularly if you choose to mount the HOF Panel III; it is essentially a 4.3″ LED screen displaying all of the graphics cards' key performance figures. What about that performance, though? Well, although it comes with a still relatively tasty 1875 MHz overclock, we suspect that this can (and will) be pushed quite a bit further in the right hands!

Where Can I Learn More?
At the time of writing, GALAX has not confirmed any specific regional release dates for its GeForce RTX 3090 HOF Edition, nor how much we can expect it to cost when it does hit retailers. In regards to the latter, however, do not expect this to be cheap. In fact, we suspect that this will probably cost something in the region of £2,200-£2,500 based on the current (fairly inflated) prices just standard 3090's are going for!
If you do, however, want to learn more about it, you can check out the official GALAX product website via the link here!
What do you think? – Let us know in the comments!