Galaxy Note 4 To Feature A 20-Megapixels Camera
---
---
---
Gabriel Roşu / 7 years ago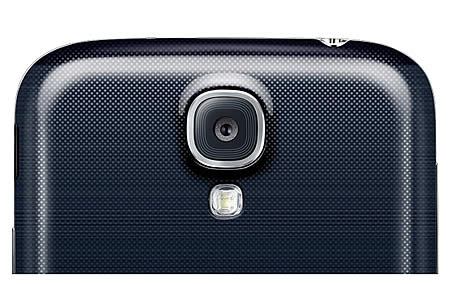 It is getting harder to keep pace with new tech coming out on the market so fast. Galaxy Note 3 has just been released a few months back and there is already news regarding its successor, the Galaxy Note 4. The news gives us an insight about the camera that Samsung is developing for its upcoming phablet. Cameras have increasingly become more and more important in smartphones, which is why manufacturers are trying new ways to improve the optics.
Rumor has it that Samsung has already started working on the camera for the Galaxy Note 4, which will be a new 20-megapixels monster. This 20-megapixels camera should be better than the 16-megapixels that is expected to find its way in the Galaxy S5. It is widely reported that the camera on the Galaxy S5 will not have optical image stabilisation, something that many OEMs have begun to incorporate. There is no word on OIS feature on the Galaxy Note 4's camera, but we can assume it should have it since Samsung is focusing so much on the handset's camera unit.
The camera is due to ship around mid 2014, the same time as we are to expect the Galaxy Note 4 to hit the market. We also hope that Samsung works on the overall optics quality rather than just increase megapixel count.
Thank you Chip Loco for providing us with this information
Image courtesy of Chip Loco