Game Developers Support Nepal Earthquake Relief Funding
---
---
---
Simon Myers / 8 years ago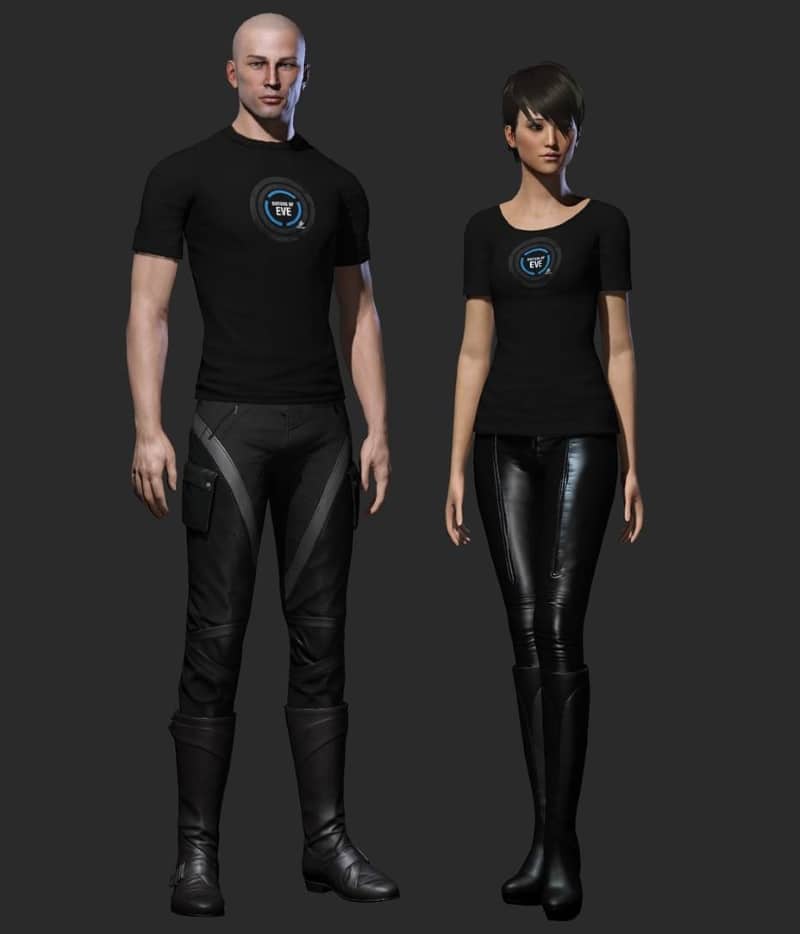 It's always heart-warming when gamers and developers come together to help out when catastrophe strikes.
Last week, on April 25th, a 7.8 Magnitude Earthquake hit Nepal with an aftershock of 6.6 and a second aftershock measuring 6.7 the next day. The death toll climbed to more than 6,800 people, according to The Wall Street Journal.
"I am heartened and encouraged by the generosity and solidarity shown to date, but I am also conscious of the urgent need to provide emergency shelter and basic goods and services to people affected as the monsoon season rapidly approaches. So many people have lost everything," – Valerie Amos, Under-Secretary-General for Humanitarian Affairs
In light of the recent events, a multitude of gaming companies have taken action to relief support and we all can support funding for the disaster. Eve Online developer CCP Games has initiated their 'PLEX for Good' drive, which raised $190,890 for the Typhoon in the Philippines during November 2013. PLEX cards are in-game items that can be purchased and used to add game-time to your account. CCP is offering two virtual in-game T-shirts for your Eve Online character for each PLEX donated to the cause.
Destiny has taken a more physical route by offering real-life T-Shirts, shipping in early June, for $24.99 with 100% of the profits going toward Nepal relief effort funding. Further more, they are offering an in-game shader and emblem code with every purchase of the aforementioned shirts.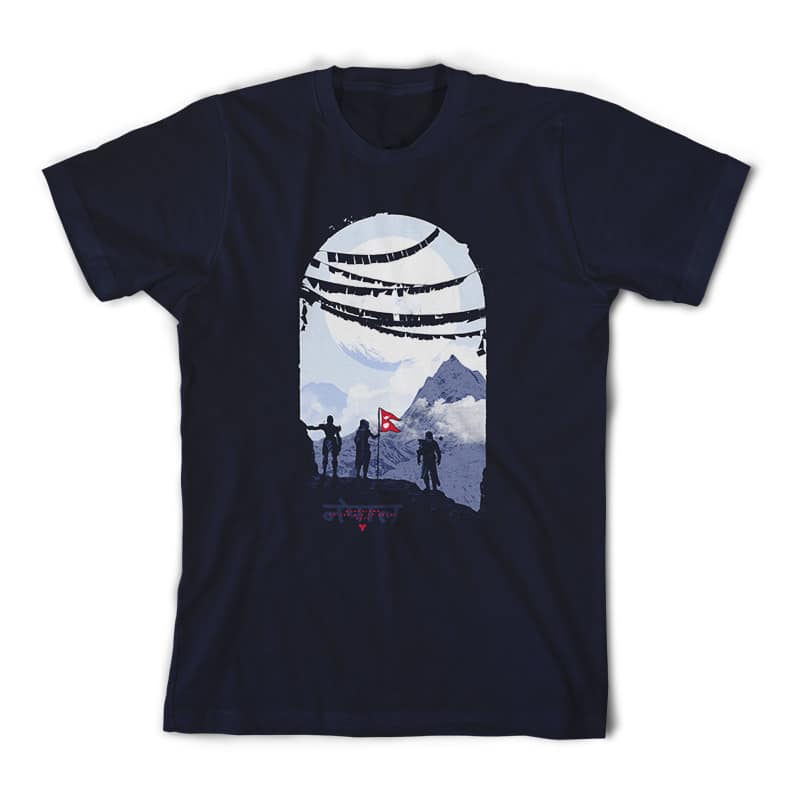 Just as well, as reported by Crunchyroll.com, SEGA has already donated more than $16,800 to the Red Cross and for a limited time when gamers can make in-game purchases, SEGA will match the amount spent toward the relief funding. Games mentioned to be included in this drive are:
Phantasy Star Online 2
Puyo Puyo! Quest
Chain Chronicle
Hortensia Saga