Get Game Ready for Chernobylite With Radeon Adrenalin 21.7.2
---
---
---
Mike Sanders / 2 years ago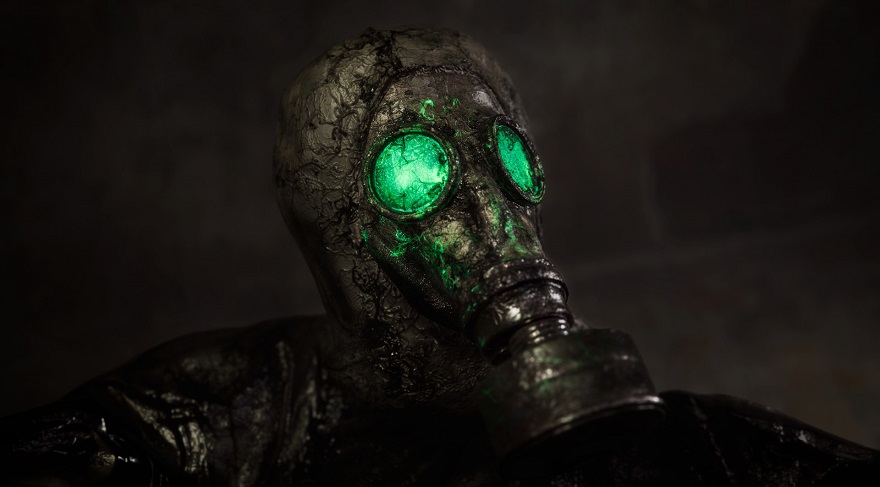 AMD graphics card owners, given that it's another fresh day, you're probably not too surprised to find that you have a brand new driver update to install. Well… technically speaking you don't have to do it, but if you're planning on pumping more than a few hours into 'Chernobylite' then it definitely seems to be in your favour as Radeon Adrenalin 21.7.2 brings with it, aside from a bunch of useful fixes, game ready support for that title!
AMD Radeon Adrenalin 21.7.2 – Game Ready Drivers
As part of the official update notes, AMD has confirmed the following support and fixes brought with its latest graphics card driver update:
Support For:
Added Vulkan Support
VK_KHR_copy_commands2

This extension introduces extensible versions of the Vulkan® buffer and image copy commands that can now accept extension-specific information via their copy parameters.

VK_EXT_extended_dynamic_state2

This extension allows more states to be set dynamically to reduce the number of unique pipeline state objects used by an application.
Fixed Issued:
Game Compatibility advisor in AMD Radeon™ Software may incorrectly advise some users their CPU and/or GPU do not meet the minimum requirements to play some games. If some users are still experiencing this issue, reinstall or upgrade your driver and perform a factory reset. Learn more from AMD here on performing a factory reset.
If a Blue or Black screen is observed in mobile systems, temporarily disable Enhanced sign-in.
Resident Evil Village™ may experience an intermittent application hang or TDR on AMD Radeon™ VII graphics products in the first mission of the game.
A Blue or Black screen may be observed after updating to the latest Radeon™ Software when core isolation is enabled.
Where Can I Get My Update?
As always, if you already have the AMD Adrenalin Edition app installed, then a quick check of it should prompt you to download and update to this latest driver version. However, if it doesn't, you can learn more (and manually download it) via the link here!
What do you think? How often do you update your graphics card drivers? – Let us know in the comments!