Game of Thrones Final Season To Start In First Half Of 2019
---
---
---
Mike Sanders / 5 years ago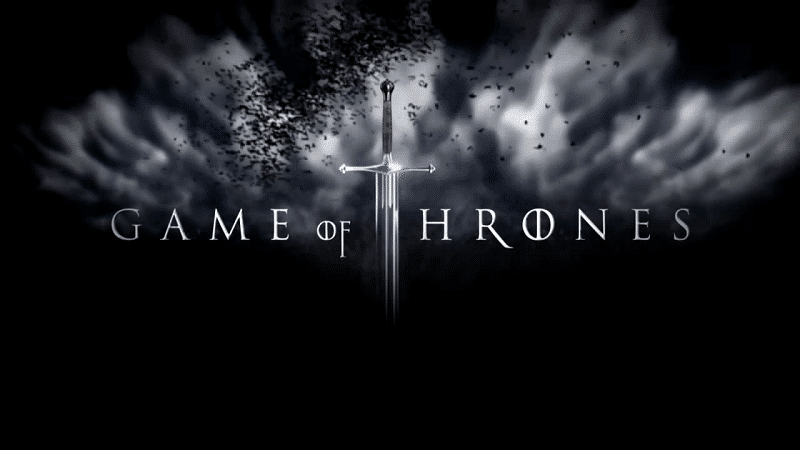 Game of Thrones Final Season To Start In First Half Of 2019
It's been a long wait since the final episode of the last season of Game of Thrones ended. In fairness, it was a pretty good end to the series. Possibly the best ending the series has managed to date as it has left us perfectly poised for the final season of the popular TV series.
Waiting for the final series though has been almost as frustrating as waiting for George R. R. Martin to release his next book. In a report via CNET, though, the final series is set to soon be upon us with a release of the debut episode pencilled in for the first half of 2019.
Delayed Until 2019
There were original hopes that the final series of Game of Thrones would be able to release around October this year. Unfortunately though, due to delays in production, this got pushed back to a vague date of 2019. In truth, even with this report, it hasn't got that much more specific, but we do at least know now that it should appear before June 2019.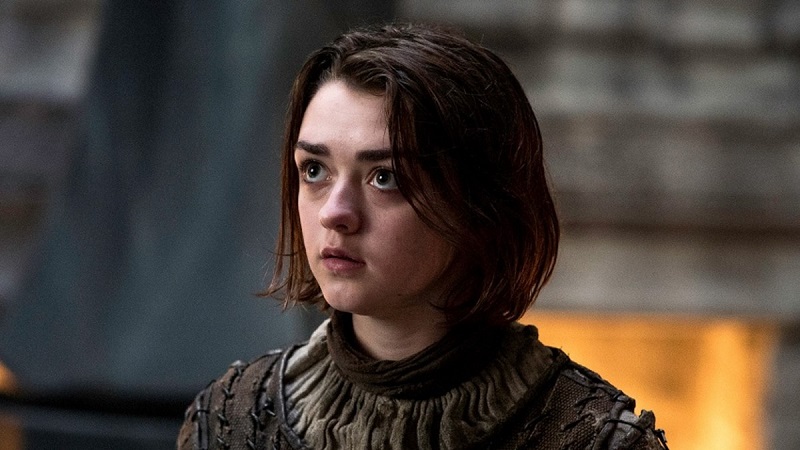 There has been a lot of speculation as to how the show will end. Maisie Williams (who plays Arya Stark) dropped some pretty big (albeit cryptic) clues a few weeks ago. Worst case scenario though is that by this time next year, we should hopefully already be a few episodes into the final series.
Less But Longer Episodes
We do know that the final season of Game of Thrones will only have 6 episodes. Before you panic though, each episode will be around 1 hour 30 minutes long. Put simply, the final series is going to be made up of 6 film length episodes. We can only hope that this is enough though to finish the story in a way that will probably end up pleasing no one. That might sound cynical, but Game of Thrones has rarely given the fans the story (or more accurately ending) fans wanted.
What do you think? – Let us know in the comments!