Game Of Thrones Finale Will 'Divide Fans' Says Actress
---
---
---
Mike Sanders / 4 years ago
Game Of Thrones Finale Will 'Divide Fans' Says Actress
After what seems like a very long wait, the final series of Game of Thrones is set to arrive next year. While we don't have an exact airing date as of yet, the anticipation is still very-high for it and growing! Everyone basically has the same question – How will it all end?
Well, while we don't know how it will end yet, in a report via CNET, one of the series main stars has said that the ending will definitely 'divide fans'. I'm not sure how to feel about that.
That Sounds… Interesting
The last season has set the stage rather interestingly for how this will all end. While most seem to have turned their attention to the White Walkers, it seems clear that Cersei has other plans in mind. Speaking of the final cast meeting, Sophie Turner who plays Sansa Stark has said: "As an actor, it was really satisfying — I think for everyone, everyone's storylines — to be able to act out the way that it all ends. It was really satisfying for us. Who knows if it will be satisfying for the fans?. I think a lot of fans will be disappointed and a lot of fans will be over the moon."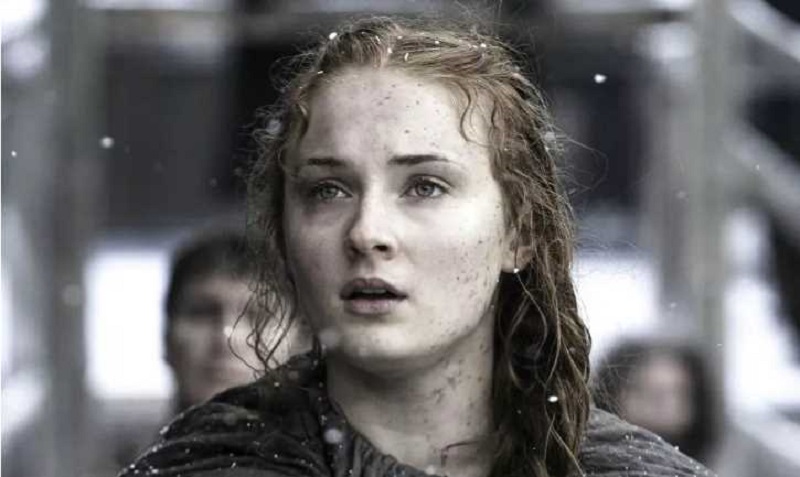 Bitter Sweet
Based on the entire history of Game of Thrones, a happy ending just doesn't seem right. At the same time, a sad ending isn't going to be satisfactory either. Based on the comments, I think it's pretty safe to say that we're going to have more than a few casualties this final season and the person who ends up on the Iron Throne might surprise us.
It's not long now though before we find out. We've just got to wait a little bit longer!
What do you think? – Let us know in the comments!