Gamer Completes Cuphead With Top Ranking Without Taking Any Damage
---
---
---
Mike Sanders / 6 years ago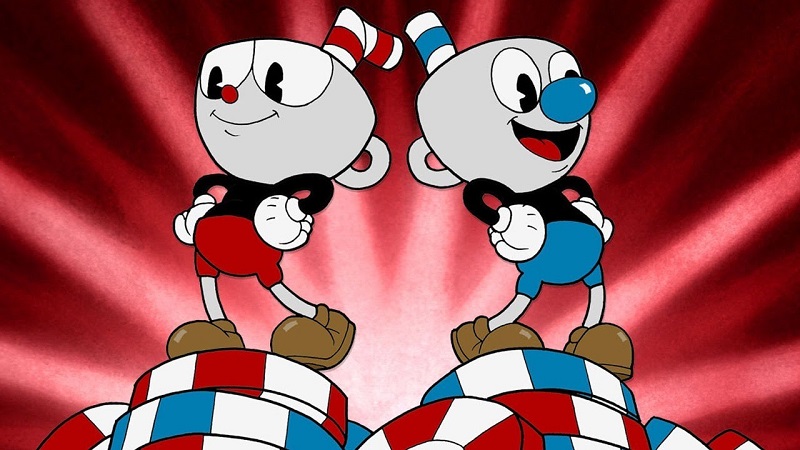 How is that even possible?!
Cuphead is an amazing game. Not only is it fantastic to look at with it's 1930's style cartoon animation, it's also a joy to behold. This fun exterior does, however, hide a rather malevolent undertone. The game is bloody difficult!
Now, what do I mean by difficult? Well, I have personally completed every Dark Souls game, even Demon Souls. In addition, if that wasn't enough, I'd also beaten Battletoads on the NES. I'm not a masochist, well, mostly not, but I do enjoy a game with challenge. Cuphead, however, is deceivingly difficult.
It took me around 10 attempts just to complete the 1st 'run and gun' level.
It isn't punishingly difficult, it is just genuinely challenging.
Therefore to hear that someone has managed to beat the entire game, with top ranking and without taking a single hit of damage, is obscene. Particularly since the game has only been released for a week!
At this point I should add, PS4 users need not apply. Sadly Cuphead is never coming to you.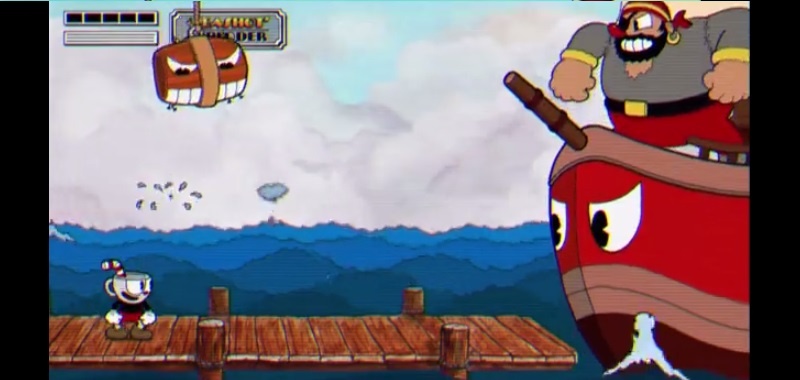 Cuphead – A+ Rating, No damage and Completed in under 30 minutes!
Firstly, based on these stats alone, do not be surprised to see Cuphead featuring in the next AGDQ. Speedrunners are going to be loving raising money for charity with this title.
The game, known by his tag Aeraloth, has managed to complete the game meeting all of the highest requirements. An A+ rating throughout on all levels and bosses with no damage taken. If that wasn't enough, they managed it in a sub 30 minute time.
Now, there is a slight caveat to this. Aealoth does take one hit, but this was after the final boss was beaten (and probably neglected in the excitement). Despite this, I'm willing to accept this as a no-hit run, and so should you!
Have you played Cuphead yet and if so, what did you think? Let us know in the comments!