Gamers Abandon Purchases Due To Slow Check-Out Processes
---
---
---
Mike Sanders / 3 years ago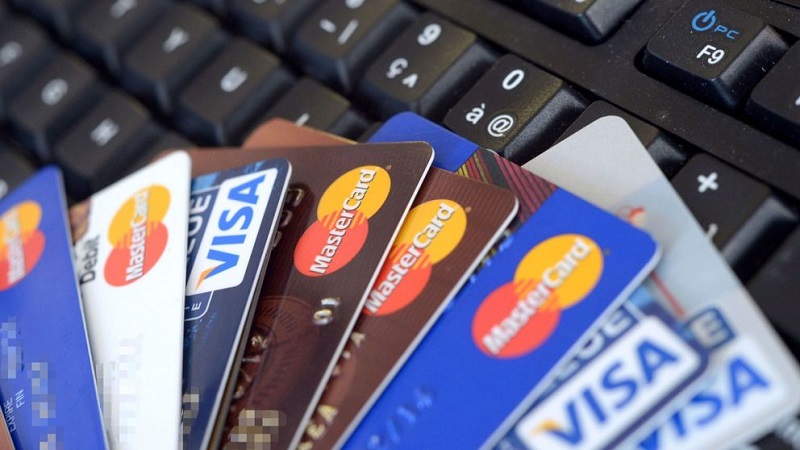 Gamers Abandon Purchases
Buying a PC game online, you are often a bit spoilt for choice. You do, of course, have Steam and a number of other sources where game codes can be purchased. It seems, however, that the payment process is putting a lot of people off.
In a report via GamesIndustry, around 27% of online game shoppers abandon the purchase due to slow or overcomplicated payment processes.
That's Rather A Lot
It is, and at first glance probably like myself you're left thinking 'that can't be right'. The more I think about it though, the more I'm certain that I've actually done this myself on more than one occasion. The reasons I've had are varied but it's either usually due to an overcomplicated website. One that isn't willing to sell me anything until I register an account with my blood type and waist size or the fact that the check-out process has just made me raise an eyebrow.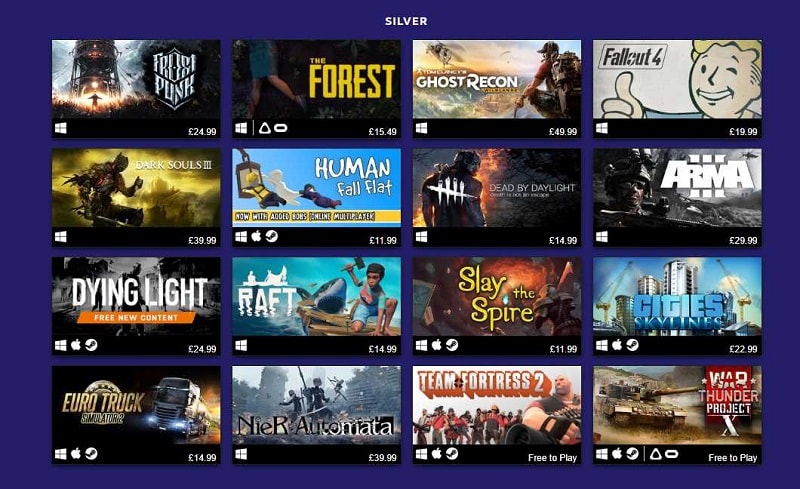 Lack Of Payment Options
In the survey, one of the biggest consumer gripes is the lack of payment methods on offer. Invariably many websites offer strange and unique payment transaction handlers. These can sometimes make consumers a little concerned about who exactly is receiving their card details. This is additionally so when it comes to many sites that only accept credit cards.
Fortunately, Steam, being one of the most widely available PC game retailers is pretty decent for a wide selection of payment choice. It does, however, appear that other websites are going to struggle to compete until they offer their services in a bit more friendly manner to consumers.
What do you think? Have you ever stopped a payment for a game? If so, why? – Let us know in the comments!