"Gamers aren't overcharged, they're undercharged" Says Wall Street Analyst
---
---
---
Mike Sanders / 3 years ago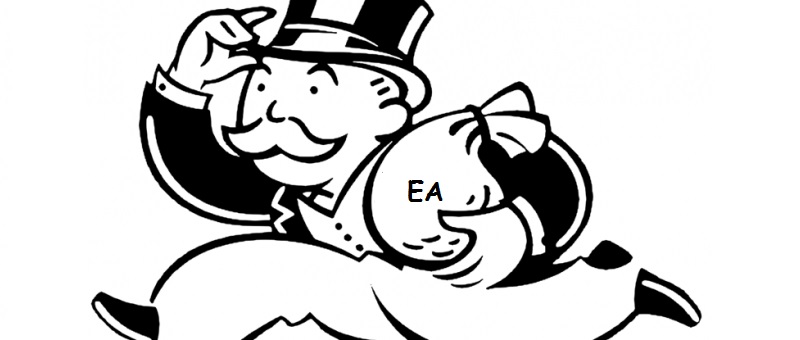 Gamers Aren't Overcharged!
Have you ever felt the need to say something controversial just to get attention? Admittedly most of us try to stop that after we grow up. Even so, you occasionally might slip into it as an adult.
Often though, once grown up, the others around you clearly identify your comment for what it is and yourself as an attention needy wretch who deep down, just wants to be loved.
Evan Wingren?
On a completely unrelated subject, Evan Wingren, a financial analyst for KeyBanc Capital Markets has just said via CNBC that: "Gamers aren't overcharged, they're undercharged."
Well, if he wanted attention, he's certainly got it, but I'm not sure he's going to like the feedback. Before you go preparing your virtual vitriol to throw all over him, I'll at least let you know what he said.
In brief, his comments have largely been prompted by EA's u-turn of in-game microtransactions in Star Wars Battlefront 2. Put simply, he feels that these poor game developers/publishers spend far more per hour in creation costs (when compared to film and TV) and as such the cost for a game is more than reasonable. Even worse he suggests game prices are too cheap!
Game prices are too cheap!
Ok, take a moment to calm down and I'll state very concisely why he is entirely wrong and afterwards you may wish to alter his job title from 'analyst' to 'colossal ****'.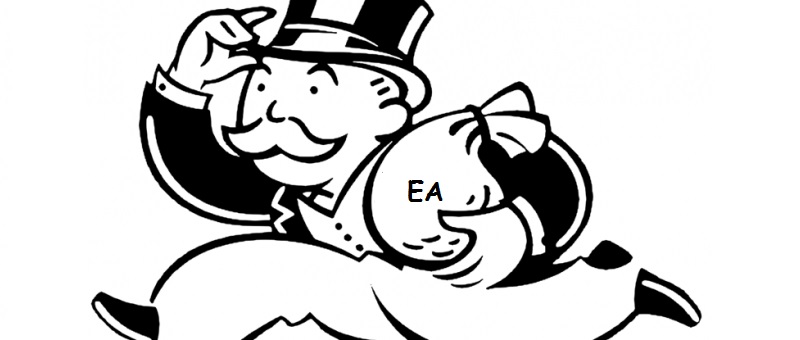 Why Evan Wingren (colossal ****) is wrong and why gamers are right!
I'll try and keep this brief, and yes, I appreciate that even you, my friends, may not all necessarily agree with me here. There are exceptions to most rules after all. One of the key points, which I will return to later, is what I feel is the critical factor this analyst completely ignored. Value for money!
The gaming industry is completely different to films or TV. Evan Wingren is ridiculous to make the comparison.
Games can cost a lot of money to make but generally speaking make a lot of money.
If a game doesn't make money, its generally because it's terrible.
Gamers are sick to death of spending £50+ on a game to find DLC which is either not worth it or should have been part of the original game.
Indie games success in recent years proves him completely wrong. You can make money (and a lot of it) with a good gaming idea, well implemented on clearly tighter budgets than EA. Five Nights at Freddy's for example.
EA is a fat bloated company which, with some exceptions, has largely pumped out mediocrity for the last 10 years.
You, Evan Wingren, might think that games are underpriced and you might be right (based on your poor comparison). However, we don't feel that way when we clearly don't get value for our money.
His suggestion likens me to a car dealer saying 'well, you can have the frame, but since it cost us so much to make in man hours, you're going to have to pay extra for the engine'.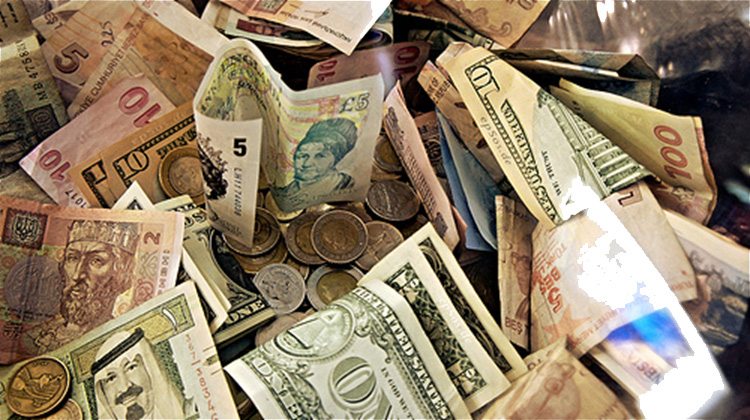 The question of value for money!
Games are not cheap. As a kid, I was lucky to get 2-3 a year. Now I'm older that number has increased a little, but even so, I struggle to think of the last major title (from an AAA developer or publisher) that I really got value for money from. It was probably GTA5 and that's about 4 years old now.
Now, value to money in itself is subjective. For example, do you base this 'value' on the experience or the time taken to play? Generally speaking, I think most games consider it a combination of the two factors. Abzu, for example, only takes about 4-5 hours to complete. However, the journey is so fantastic that it represents its value. Particularly since it's a reasonably inexpensive game at circa £10-£20.
This does draw onto my final key factor here. Price. Some of the best 'value for money' games I've played recently are indie games. Dead by Daylight, PUBG etc. have generally given me the most pleasure for a minimal amount of money.
I think that most gamers would agree that today, the best value for money gaming is seen in indie titles.
So, to Evan Wingren, my point is simple. I'll agree with you when I feel that I'm getting value for money. Until then, I'll still call-out garbage DLC and pay-to-win microtransactions as the cynical cash grabs they are.
What do you think? Is he right? If so, why? What was the last game you played that you felt was value for money? – Let us know in the comments! And just in case you need to calm down, here's a picture of a laughing monkey.