GamerStorm Unveil Their Greatest Products To Date!
---
---
---
Peter Donnell / 5 years ago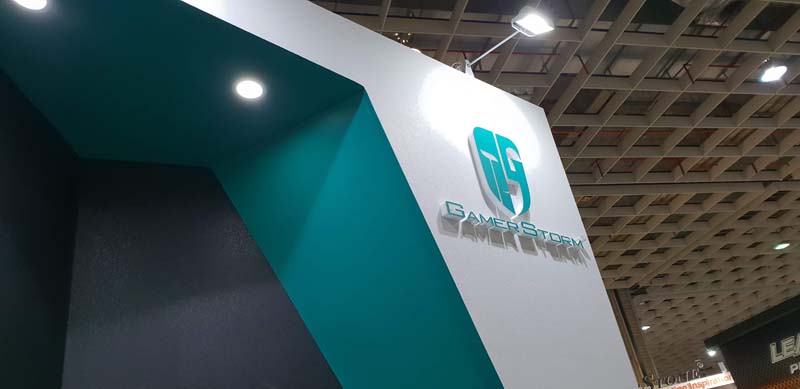 GameStorm Computex 2018
Every year it seems GamerStorm, the side brand of DeepCool gets better and better. Now, their latest coolest are every bit as awesome as we could hope for. The new Castle RGB Series features a new pump design, which admittedly does look quite tall, but as a design choice, it kinda works. With full RGB in the pump and fans, as well as a matte silver finish, they look stunning. They're available in 240 and 280mm too, so should meet the demands of high-end CPUs.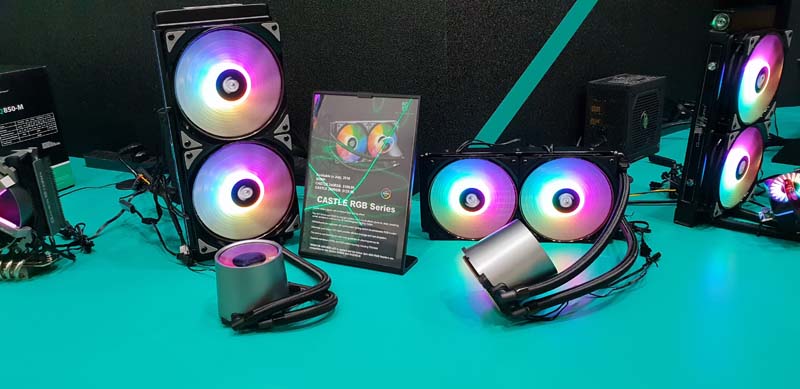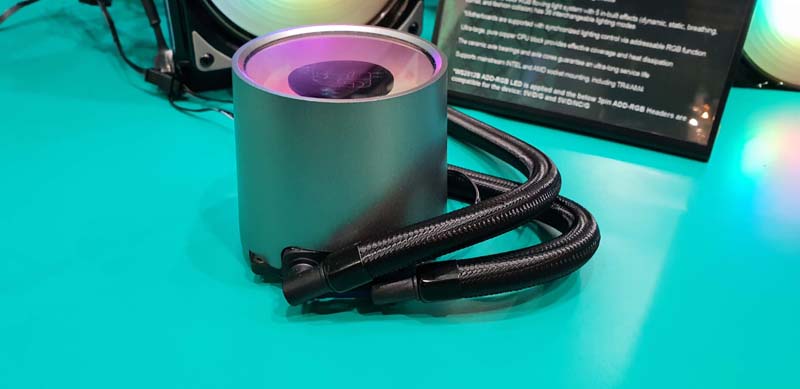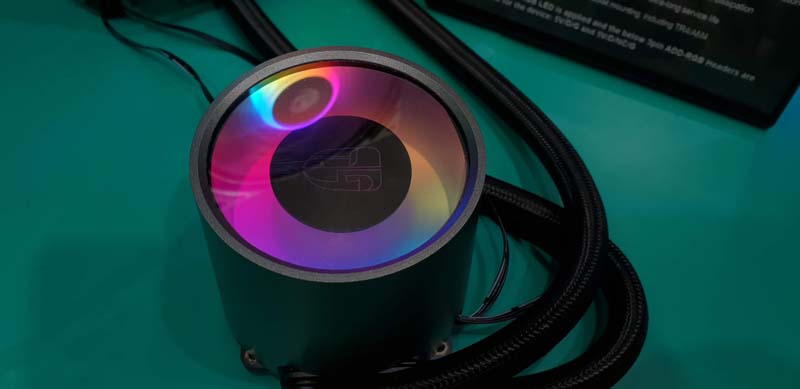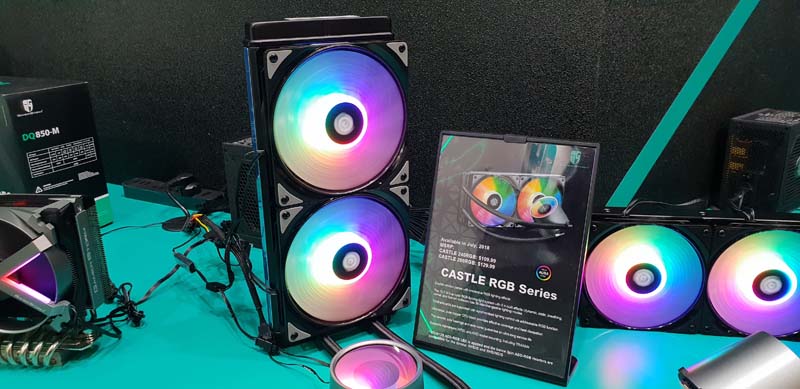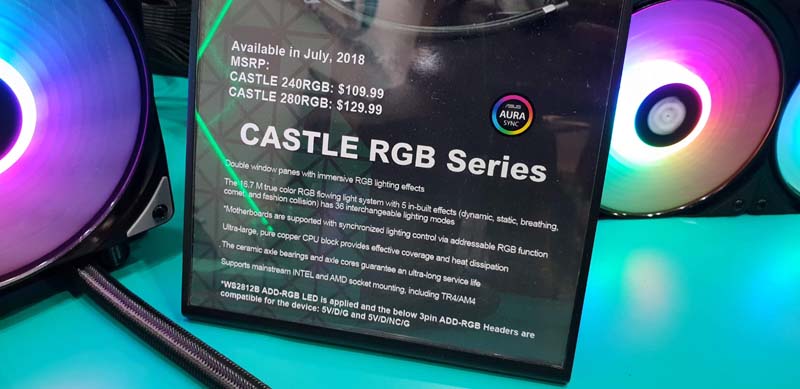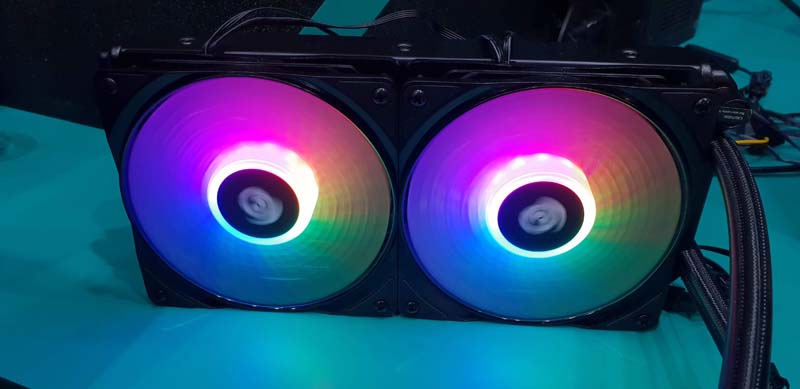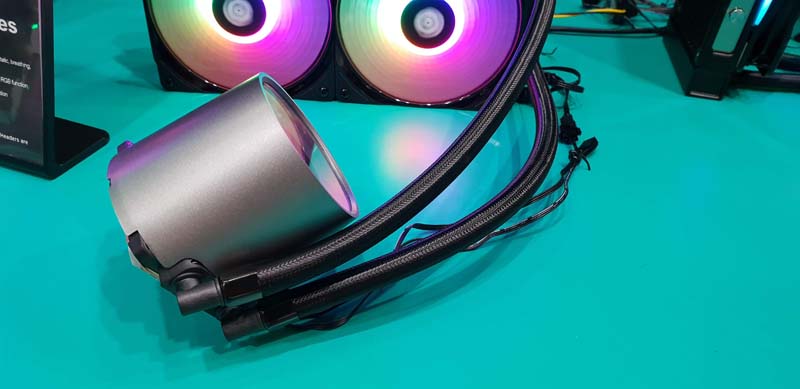 Captain 240 Pro
Keeping with their now infamous reactor design, the new Captain boasts plenty of RGB too. However, it still has that exposed tubing to see the liquid flow, and I'm glad they've kept this design alive.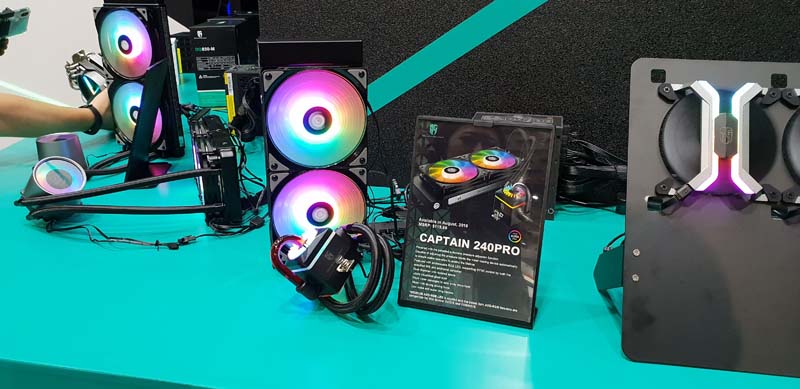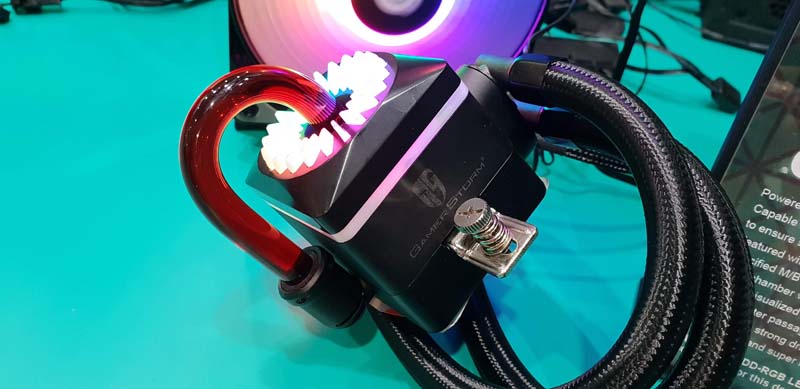 The enhancements with the RGB are just what this design needed, well done GamerStorm!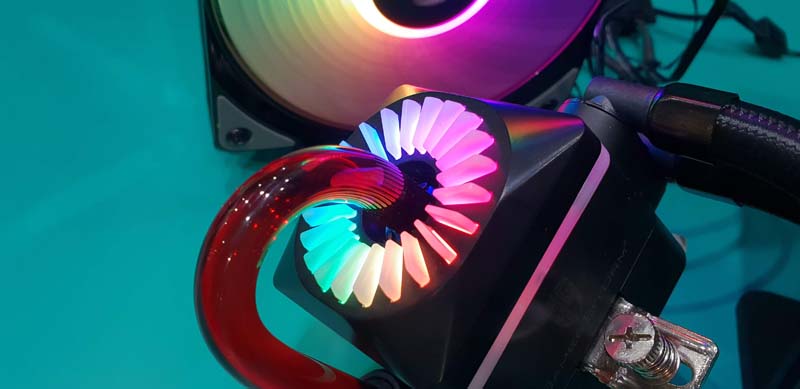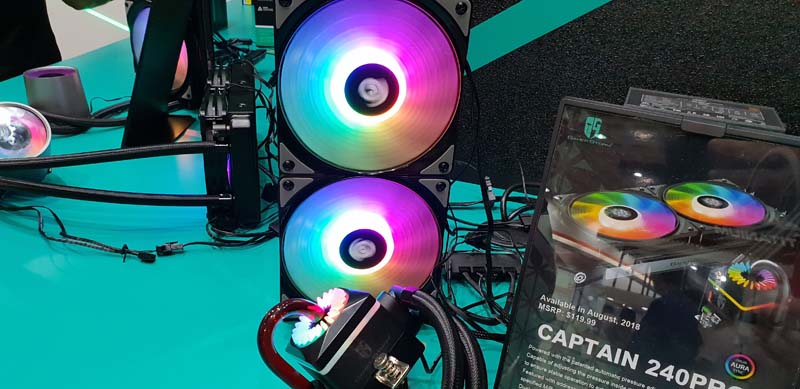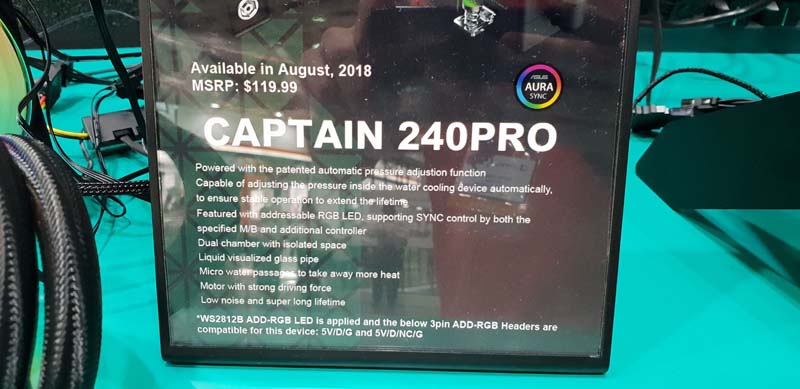 MF120 Fans
Some of the slickest and most unique looking fans on the market. With black blades suspended from a unique aluminium frame, they're sure to look amazing in any system.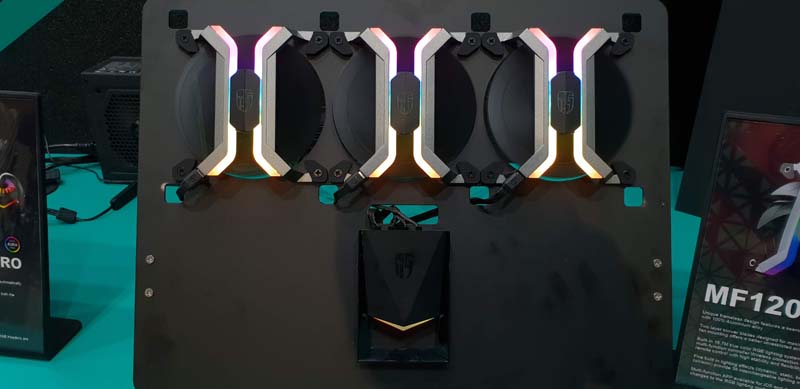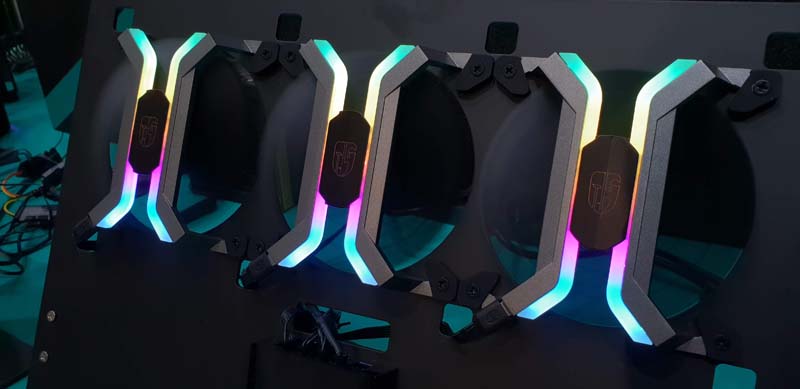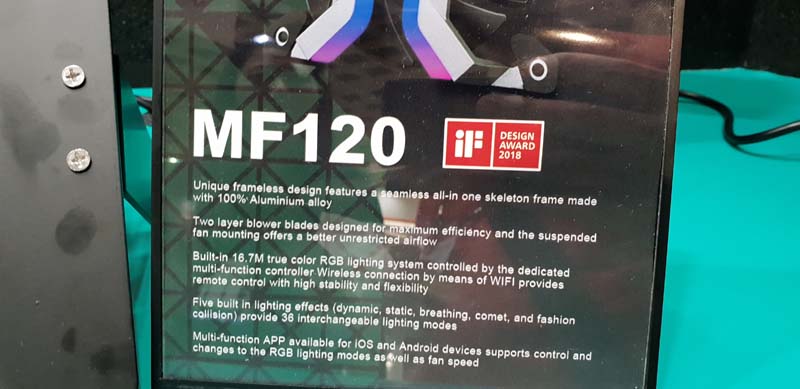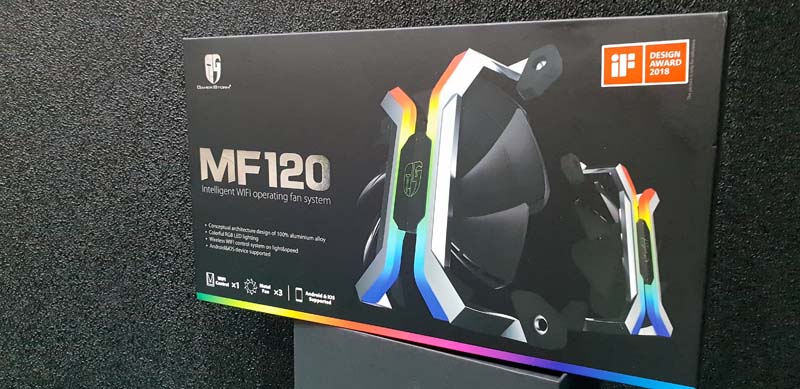 FRYZEN!
Some people take this as "They're frying the Ryzen?" but you could also read "Frozen Ryzen", I'm not sure, but for some reason, I love the absurdity of the name. What does matter, however, is how badass the cooler looks. I mean, seriously, just look at that beast! The symmetrical heat pipes, the X mount on the cooler, the metal side panels. Every bit of it looks sexy. If you're looking for an air cooler for Threadripper that really stands out, this is it.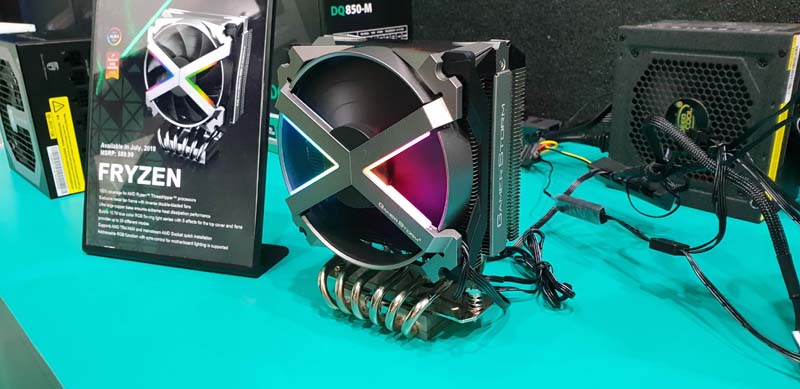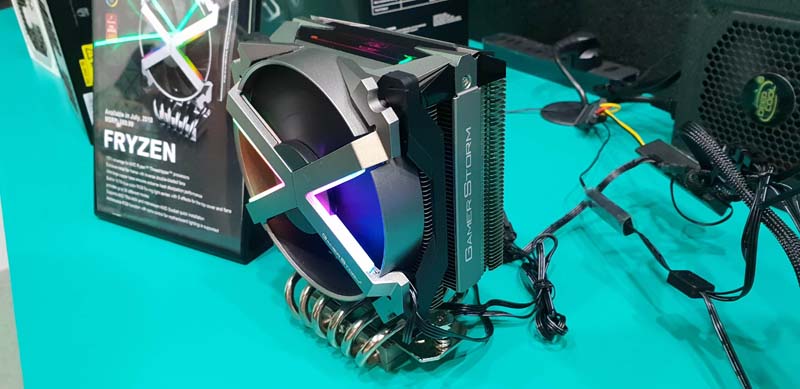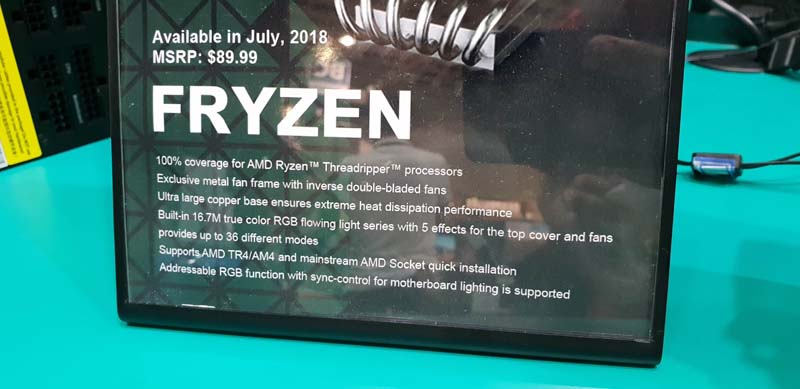 Power Supplies
Their PSUs are looking superb too. However, it's their white one that really caught our eye. Instead of that off-white we often see, this one is as crisp as fresh snow, and will work great with those going for that white chassis and component combo.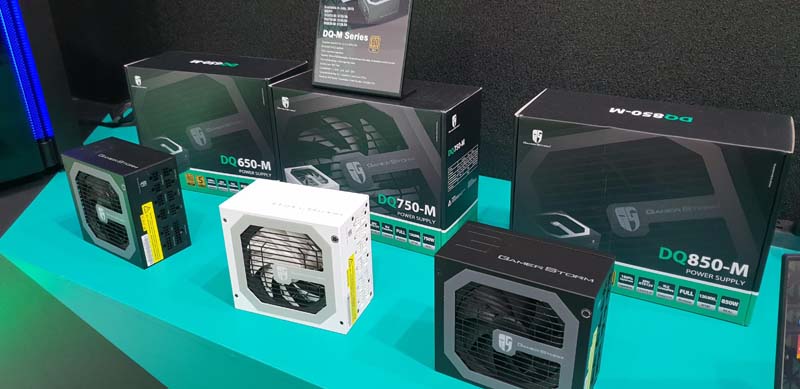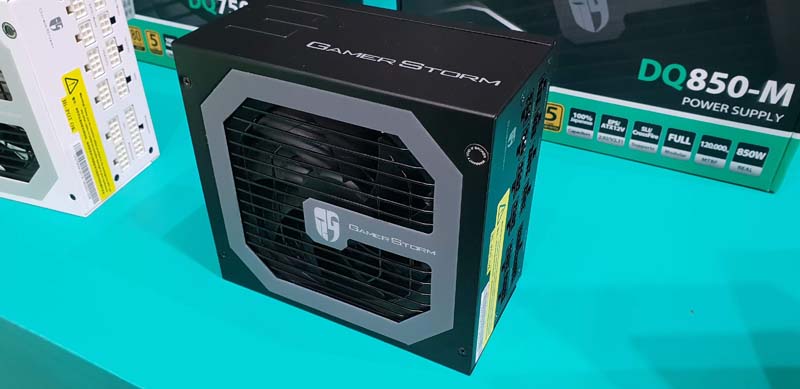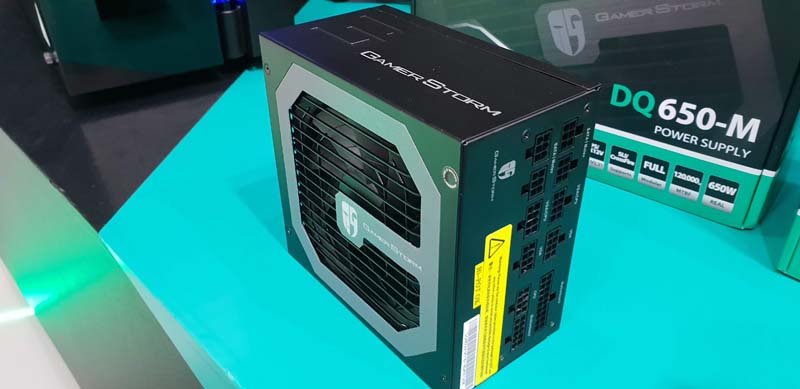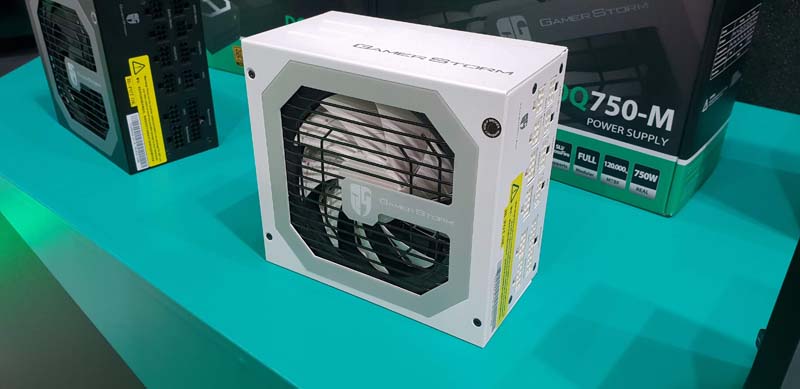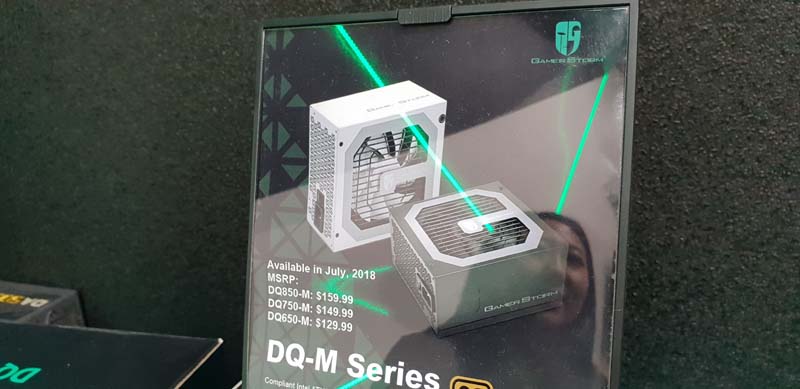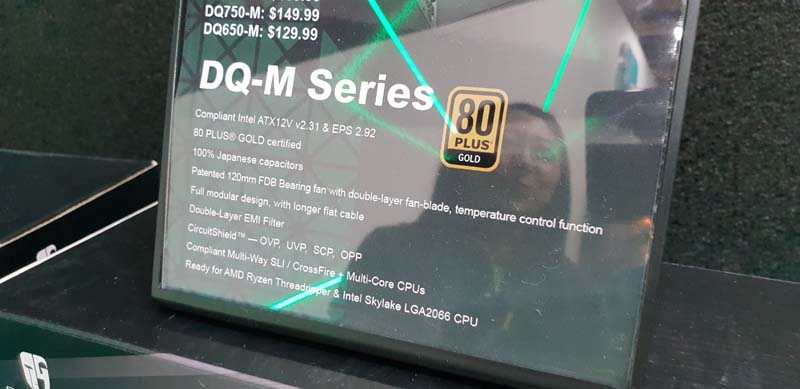 Computex 2018 Coverage
We would like to say a big thank you to our sponsors Aerocool, Synology, and Alphacool. Remember, you can check out even more Computex 2018 coverage on eTeknix.com here, as well as our latest 4K video coverage on our YouTube channel. You'll find our social media links below. Follow us for even more information, teasers, previews, updates and more!