Gaming Industry Grows 6% Year-Over-Year in October
---
---
---
John Williamson / 7 years ago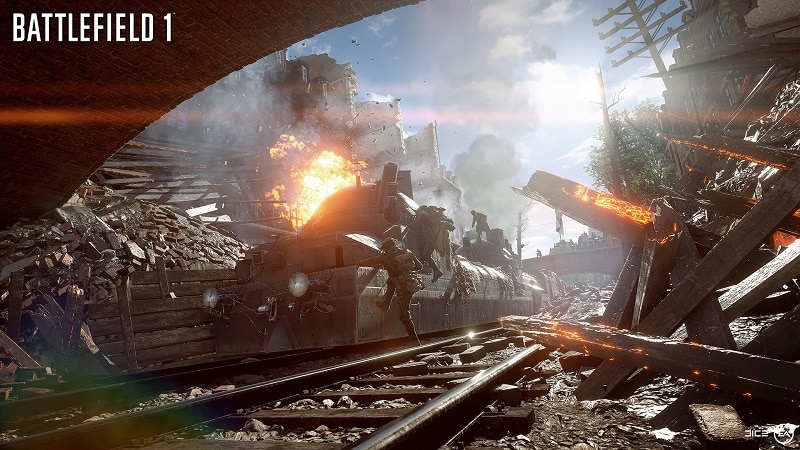 The gaming industry is already a dominant entertainment medium and attracts a huge following. Gone are the days of some narrow-minded perceptions about gaming being a hobby for adolescents. Not only that, according to the latest NPD report, the gaming industry is growing at a rapid pace thanks to an influx of AAA releases. More specifically, the industry enjoyed a 6% increase in sales year-over-year and a total revenue of $875 million.
On another note, console software sales grew by 31% year-over-year which equates to sales of $505.7 million. Even more impressive, PC software sales went up by 172% year-over-year which resulted in a $33.8 million figure. While hardware sales dipped by 20% to $215.2 million and accessories dropped by 24% to $121 million, the strong software performance more than made up for it. Microsoft already proclaimed the Xbox One the best-selling console for October, once again defeating the PlayStation 4 for the fourth month running. However, their data seems to have omitted bundles. NPD analyst Sam Naji revealed argued:
"The PS4 Slim 500 GB Uncharted 4: A Thief's End bundle was the month's best-selling hardware across the category, accounting for 17 percent of total hardware units sold in the month."
Here we can see the top ten best-selling games chart
Battlefield 1**
Mafia III
Gears of War 4*
FIFA 17
NBA 2K17
The Elder Scrolls V: Skyrim*
WWE 2K17
Civilization VI
Titanfall 2**
Madden NFL 17
* Does not include digital sales.
**Does not include EA Origin sales on PC.